A steady stream of viewers turned up to the opening day of the Paraparaumu Rotary Annual Art Show at Southward Theatre in Otaihanga.
Over 300 works from throughout New Zealand are on display over Labour Weekend and many of them are also for sale.
In a special judging session on Thursday the Best in Show prize went to 20 year old Ōtaki artist Eva Saunders, who won the supreme award and $1000 for her acrylic portrait, French Man.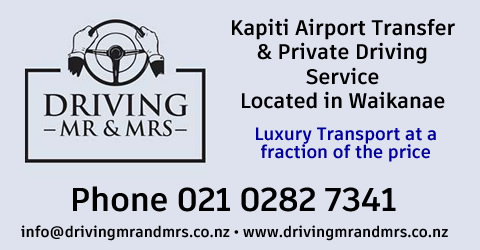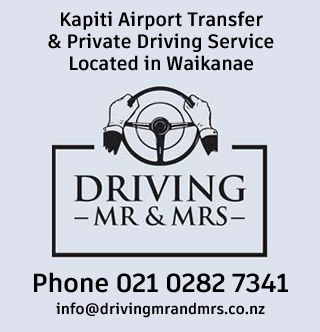 The award was one of 13 presented at Thursday's night launch at Southward Theatre in Otaihanga.
Judge Alan Osborne said the quality of work was "excellent".
Former gallery owner Alan Osborne used his 40 years of experience when assessing the works on display. Mr Osborne said he was looking for quality, spontaneity, freshness and originality.
Of the winning painting Mr Osborne said he was quite convinced about it as soon as he saw it. "It hit me straight away. It ticked all the boxes that I know as a dealer that's bought and sold a lot of paintings in my life time.
"It does happen to be my interest in art, I do collect portraits myself, so I'm a little bit biased on it, but I found it good quality."
He said the painting was "spontaneous" and "very direct".
Bob Hamilton, show organiser from the Paraparaumu Rotary Club said he was pleased with the quality of the paintings again this year.
"We had steady crowds through today and I expect a lot more will visit over the next two days as well. We had a queue at the opening today."
Mr Hamilton said with so many very affordable paintings on display there was a good chance many would be selling over the three day show,
which runs till Monday afternoon. Visitors can vote for their favourite painting, with a $350 People's Choice award to be announced at the end of the show.
The show runs 10am to 4pm over the long weekend at Southward Theatre. Entry is $5 and tickets are valid throughout the weekend.
Category winners:
Best in Show: Eva Saunders ( Ōtaki), Frenchman
Best Representation of the Kāpiti Coast: Anne Wendelken (Waikanae), Window on Waikanae
Best Landscape/Seascape: Dennis Greenwood (Levin), Waimakariri River Braids
Best Portrait/People: Chloe King (Clive), Forever Summer
Best Natural Fauna: John Baker (Paraparaumu), Buffalo in Mud
Best Natural Flora: Audrey Moore (Waikanae), Autumn Leaves
Best Townscape: Desmond Lattey (Lake Taupo), The Fountain of Diana, Sicily
Best Abstract: Margaret Brown (Whitby), Starlight Night
Best Still Life: Val Tubman (Waihi), Hand Painted Porcelain and Camellias
Best Watercolour: Dennis Greenwood (Levin), Freighter Aground
Best Oil: Graham Calcott (Wellington), Ready for Harvest
Best Acrylic: Gill Allsop (Paraparaumu), Ocean Depths
Best Pastel: Wilson Lattey (Paraparaumu), Otaihanga Morning
Merit Awards went to Jan Cox, Dianne Taylor, and Mae Iremonger (Paraparaumu), Sara Bissielo (Upper Hutt), Jill Sutton and Maureen Kelly (Tawa), Kathryn Bradshaw (Lower Hutt), Diana Chetwin (Judgeford), Adele Souster ( Ōtaki), and Albert Bonnefous (Wellington).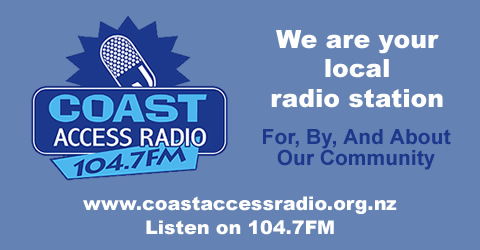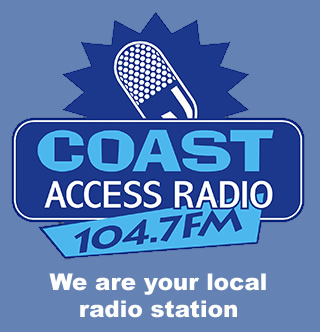 no