The upcoming referendum on whether or not to change New Zealand's flag will soon be offering even more options to voters when they select an alternative to go up against the current flag this November.
The vote, which would previously have allowed New Zealanders to select between originally four, now five, alternative flags, will now ask voters to choose their preference for each quadrant of the flag separately.
"Ultimately, this opens the door for a lot more choice for those who maybe see their preferred flag somewhere amongst the current options, but not in their present arrangement," said Flag Consideration Panel chairman John Burrows.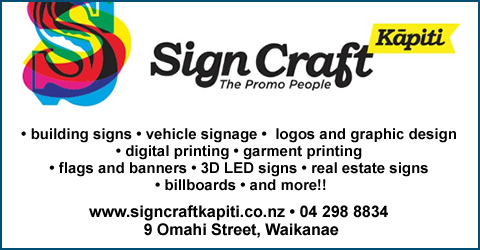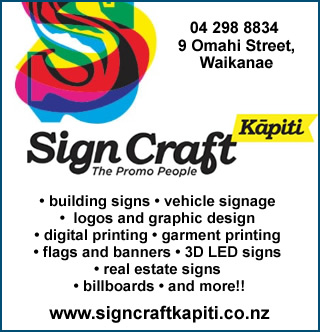 "Perhaps you like Red Peak, but still feel that it needs a little bit of fern, or maybe you like Kyle Lockwood's black design, but feel it needs to include some of Kyle Lockwood's red design.
"Or maybe you just like the black and white silver fern, but feel the four quarters of it could be arranged differently so as to create something completely incomprehensible."
Burrows confirmed that New Zealanders will only be able to select quadrants from the five existing flag alternatives, but may put any quarter of them in any quadrant of the flag they desire to build.
"There's really no reason we wouldn't allow people to put the bottom left-hand corner of the koru in the top right-hand corner of red peak, for example."
Prime Minister John Key signed off on the change today, welcoming it by saying that it would allow voters who liked the fern, to "put more fern in their flag."
"I think that was, if you like, one of the disadvantages for the fern flags going into this first step of the referendum," he said. "Those who are in favour of the fern could only have the fern on so much of their flag.
"By contrast, if you like something like red peak, well, you've got red peak all over your flag. The whole thing's red peak, actually."
Key said he would be keeping an open mind on how exactly to vote in the first referendum, but would likely combine both "fern parts" of each of the two Kyle Lockwood designs.
The second referendum, originally scheduled to take place in March, will now take place whenever the Electoral Commission is able to work out what happened in the first referendum.
From: www.thecivilian.co.nz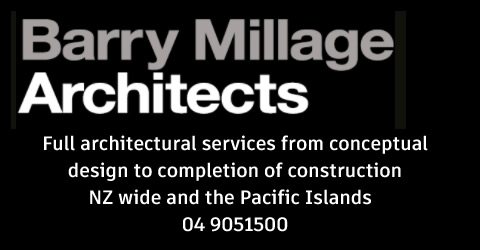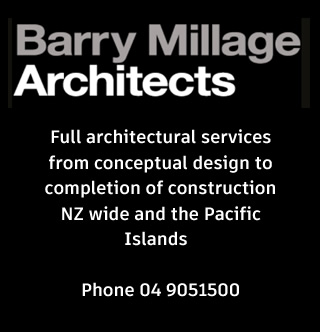 no