Mahara Gallery's 2015 Arts Review's opening night and awards presentation attracted so many artists, friends and supporters, the presentation ceremony had to be held outside the gallery in Waikanae's Mahara Place.
Approximately 300 people visited the gallery on Saturday evening's opening, prompting gallery Director Janet Bayly to comment on the extent to which support for the 2015 Arts Review underlined the value that the gallery redevelopment project will deliver.
"It's wonderful to see so many local artists, friends and supporters here tonight," she said. "Because of the numbers, we've had to announce the recipients of Artists Awards outside the gallery in Mahara Place.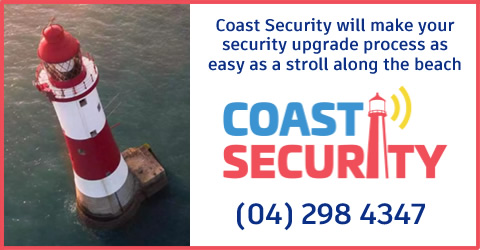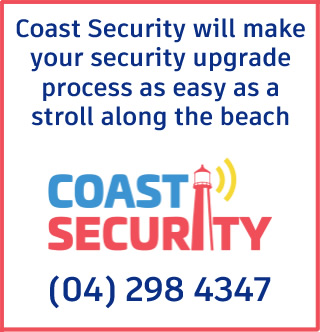 "But once we have a gallery almost three times the current size, we'll be able to do justice to events like this and the support we are receiving.
"I can't remember ever seeing 300 people in Mahara Place at 6.00 o'clock on a Saturday evening. It's truly wonderful."
During the ceremony, six awards were presented, including the Open Award sponsored by Sir Noel Robinson. The award was presented to Kate Elder for a sculptural work titled Borderline series #1and included a $1,000 payment.
The awards were selected by independent art curators Brian Wood and Lyndsay Knowles.
The Highly Commended Award went to Frances Jill Studd with an acrylic on canvas work called Wild Garden.
The Student Award went to 16-year-old Kāpiti College student Harriet Wills with an acrylic on matt film work called Tui. But there was special applause for five-year-old Sophia Toscano who was awarded a Special Merit Award for her acrylic work, Find the Letters.
Potter Akiko Baggott won the 3D award with a set of fluted bowls while 10-year-old Bryn Morgan won the 2D Award with an ink on paper work called M2PP.
Attention now shifts to the People's Choice Award, decided by popular votes cast at the gallery. It will be awarded on 31 October.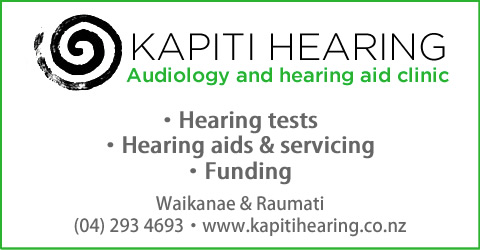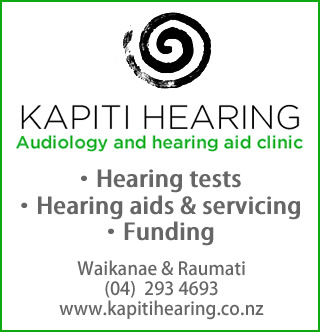 no