The country's anglers and game bird hunters are being reminded to make sure they vote in the Fish and Game Council elections.
Fish & Game Communications Manager Don Rood says that because voting closes at 5pm on Friday (9 October), those who are eligible and haven't voted are advised to do so online, rather put voting papers in the post.
"We urge licence holders to take the time to vote to exercise their right to choose the people who can best advance their local region's hunting and fishing interests.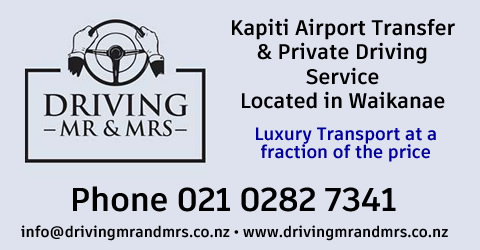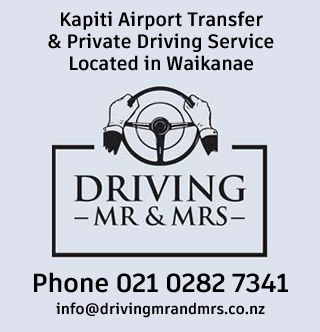 "These are the people who will set your regional hunting and fishing regulations, develop policy and priorities for staff work plans it's an important role."
The 12 councillors required for most of the country's 12 Fish & Game regions will serve a three year term.
Mr Rood says the Returning Officer has indicated the number of votes returned so far is about normal for this stage in the election process.
"Anglers and hunters in the Nelson Marlborough Fish & Game Region have been the most motivated so far the voting return there is highest in the country, topping the 30% mark."
Central South Island returns are also healthy, he adds.
"In the North Island, voting has also been brisk in the Hawkes Bay Region with more than 23% of votes sent in.
"We urge registered voters in other regions to take the opportunity to vote before the close of play Friday. Anglers and hunters should not , take our excellent fishing and game bird hunting for granted," he says.
Caption : Looking after the country's fishing resources is a key role for Fish & Game.
WHAT IS FISH & GAME?
Fish & Game is a statutory public entity, established by Parliament under the Conservation Act, to manage, maintain and enhance sports fish and gamebirds, and their habitats. It is not a lobby group but an organisation with specific responsibilities under Acts of Parliament, including the Conservation, Resource Management, Walking Access, Public Finance and Overseas Investment Acts.
The New Zealand Fish & Game Council represents the interests of anglers and gamebird hunters nationally. The Council and the 12 regional Fish & Game councils are collectively known as Fish & Game New Zealand. Fish & Game receives no money from the government. All funding is provided by freshwater anglers and gamebird hunters a "user pays, user says" tradition dating back 150 years.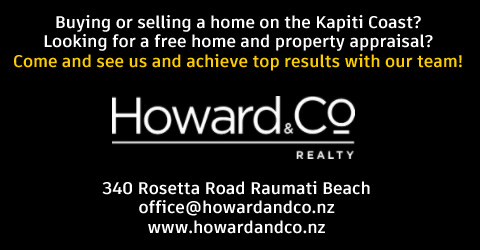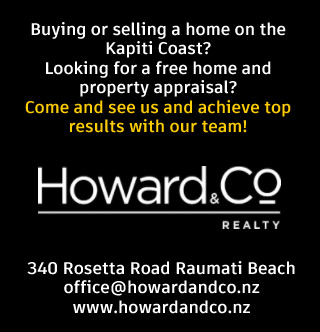 no