Open Letter from Charities Services
You may have seen a news story that was broadcast on Wednesday evening on TV3's Story programme about charities and their registration status.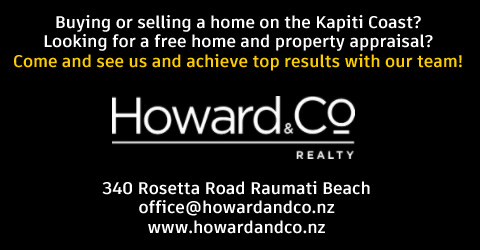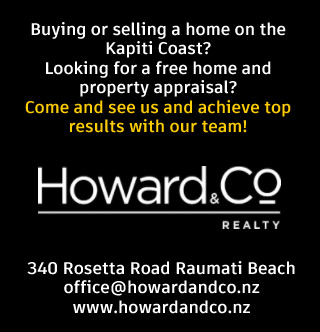 While it's great to see coverage about charities and the good work that the sector does, there were some incorrect and possibly misleading statements made in the programme that caused concern to Charities Services, and may also have caused unnecessary concern for some charities. We have written to TV3 to ask them to correct their story.
While Charities Services is the regulator of the sector and must apply the law, we are also very keen to keep working constructively with charities, to provide advice and guidance to help you keep within the law, and remain registered.
Our message to you is that we work hard to treat all charities (and applicants) fairly and to apply the law, as we must. We also work hard to deal with any public concerns about charities, so their current high level of trust and confidence in charities can be maintained, and they continue to feel comfortable about making donations and volunteering. We will work with any charity that needs our help to remain registered, but we also expect charities to play your part too, and to help us if we ask questions, or to act on our reminder to file your Annual Return.
These are the particular concerns that we had with some of the issues raised in the news story, and our response to them:
"5,000 out of 27,000 charities deregistered"
This is completely incorrect. Since the Charities Register opened on 1 February 2007, we have registered 33,486 charities.
Of those, 6,388 have since been removed from the Register here's why:
Almost half were because the charity asked us to remove them (usually because they had decided to wind up, or had merged with another charity, or just because they didn't want to be registered any more)
Another 3,700 or so charities were removed because they hadn't filed an Annual Return for two or more years (from contacting them individually, we found that around half of these had also wound up, but just hadn't told us)
Around 90 were removed, but no reason is recorded (generally because they were duplicates of already-registered charities)
THREE charities have been deregistered for serious wrongdoing
Around THIRTY charities have been deregistered because after reviewing their purposes and activities, and after sometimes extensive communications with them we found they were no longer charitable.

So, of the 33,486 charities that have ever been registered, Charities Services has proactively removed around 3,800 and the vast majority of these were because they hadn't filed two or more Annual Returns, so were not providing any transparency to the public.

We definitely haven't deregistered "one in five of all charities", as was claimed.

Food bank

The comment that Charities Services is "too harsh" with smaller charities such as the food bank mentioned in the story is misleading, and doesn't reflect the fact that from time to time, Charities Services receives complaints about charities both large and small. If we receive a complaint, we are obliged to check whether there is any problem. In most cases there's no problem at all, but sometimes we need to help the charity fix governance or financial management issues that could later cause problems.

The public expect us to follow up on their concerns about charities, and we take this seriously, regardless of whether the charity is large or small.

We often discuss issues like these in our newsletter, and are happy to answer your questions when we meet up with you at seminars, workshops, or at our annual meeting.

Nāku, nā

Lesa

General Manager

Charities Services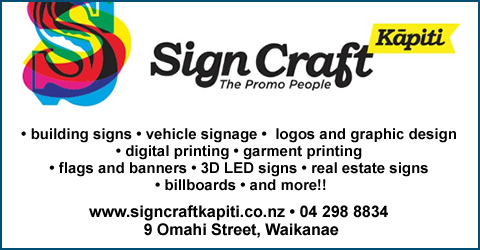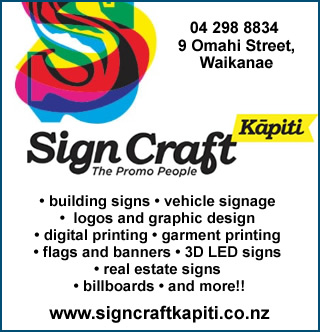 no