Kāpiti Council has confirmed that only the most significant indigenous trees will be protected in urban areas of Kāpiti from 4 September, and that property owners will have much more freedom to trim protected trees without the need for a resource consent.
Even when a resource consent is required for trimming, the cost of it will be zero.
The new rules represent a fundamental change in approach. Under the Urban Tree Variation to the Proposed District Plan only 1300 trees will be protected on about 400 properties, compared to over 10,600 protected under the PDP and about 14,000 in the Operative District Plan.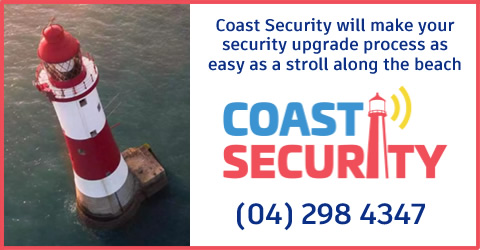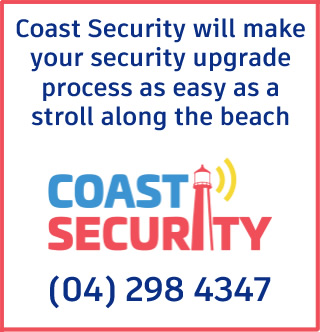 The urban trees now being protected by this variation are large, old, established indigenous trees, remnants of the original forests in Kāpiti.
Protections on trees in ecological sites which are within urban areas remain in place, covering a further 9000 (approx) trees.
The changes, which align with new Resource Management Act requirements to discontinue "blanket" rules protecting particular species of trees, have been publicly notified and the "blanket" rules will lapse on 4 September.
The variation will be open for public submissions for 40 working days twice the legal minimum and the subsequent hearing of these submissions will be incorporated into the hearings on the PDP from next April.
Protected trees are listed by property address and all affected property owners are being contacted to make them aware of the changes.
Council's new, more permissive approach has been reached after considerable feedback from people during our recent engagement on tree protection and trimming rules.
It aims to strike the right balance between ensuring our most important indigenous trees remain protected and giving people much greater freedom in trimming these protected trees without the need for resource consent.
Ensuring the trimming is done to arboricultural best practice ensures the health of the trees is preserved.
The decision to remove any cost for resource consents is also recognition of the 'public' good' of retaining our most significant old, established trees.
In addition, staff will explore the possibility of having a package of non-regulatory measures including council providing people with advice on best practice management of trees and financial assistance with maintaining protected urban trees.
Council will also work in partnership with iwi on recognition of culturally-significant trees that require protection under the PDP.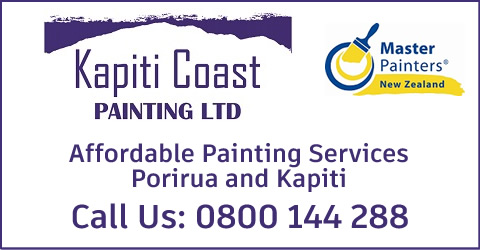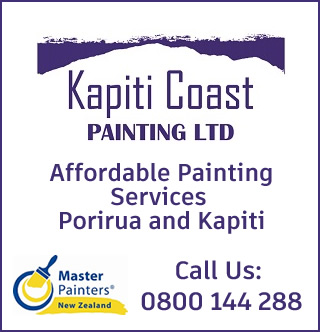 no