Darryl Lew, who has led the work to get the Proposed District Plan back on track over the last 18 months, is leaving Council in mid-September.
Stephen McArthur, Group Manager Strategy & Planning, said that Darryl has been offered exciting domestic and offshore opportunities and feels the time is right to accept these challenges
Stephen said Darryl's work as Research, Planning and Policy Manager was greatly appreciated, having created a strong team, and built excellent stakeholder relationships.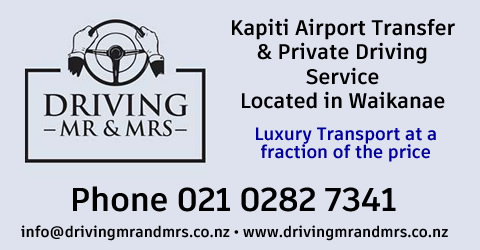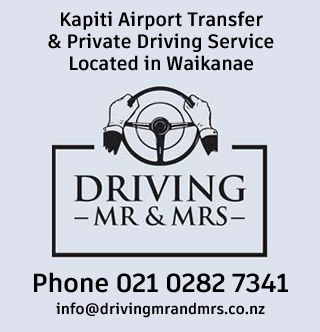 "I want to thank Darryl for his huge contribution and I wish him the very best as he takes on his next exciting challenge.
"I will be going to the market shortly to fill his role, but in the meantime I wish to ensure focus and continuity with the PDP and other policy and planning projects.
"Therefore from 21 September, leadership of the PDP programme of work will be vested in Sue Powell, an experienced former senior leader in local government and the Ministry for the Environment.
"Sue will lead the team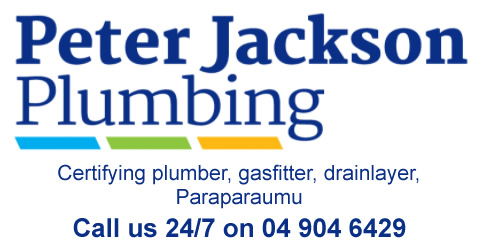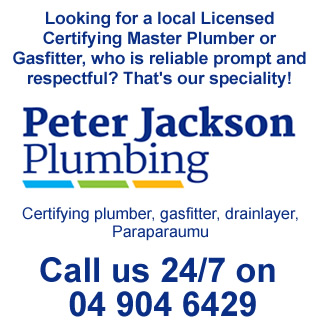 no