The Wellington Chinese Sport and Cultural Centre (WCSCC) recently visited Kāpiti to take part in an annual basketball derby against teams representing the Kāpiti region.
The event involved games for both boys and girls from as young as 5 through to 18. Hosted by the Hoop Club Kāpiti & KBA, the event was a roaring success with over 150 budding basketball stars taking part in entertaining, competitive, but fun games. KBA's Head Coach Angelo Robinson was heard to say (under his breath) "It really is about taking part rather than winning" as the WCSCC just edged out the KBA team in the blue ribbon U17 game. Angelo went on to say "It's great to see so many kids on the Coast taking part in this great sport and we are really pleased that the WCSCC were able to come to Kāpiti to give our kids the game time they need.
Everyone had a great day of basketball and fun. Whilst most of the scores on the day were either even or extremely close, the emphasis of the event was on everyone getting to play, everyone having a great time and enjoying great family and community atmosphere.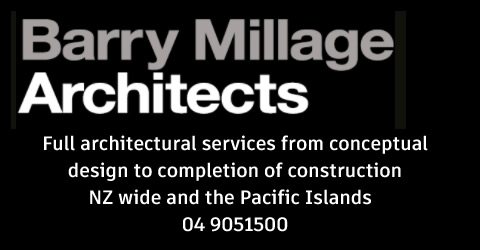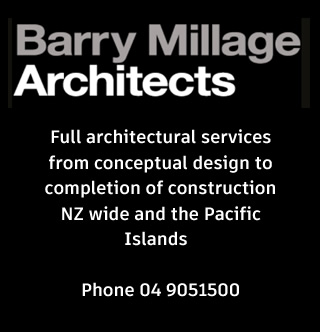 Some of the young 5 to 8 year olds once they put on their uniforms thought they were playing in the "NBA" and one player in the Team was heard saying " this is the best day of my life"
It was a day of big smiles all round from players and coaches.
This event is always a fun fixture and the players really look forward to it.
This event with the WCSCC is held annually and has been held now for the last 6 years, alternating between home and away. Next year we will be travelling by bus as a group to play the WCSCC at their home courts in Wellington.
KBA have planned a series of tournaments over the coming months to build on the potential our kids are showing, so if any budding basketball player is keen to take part and learn in a fun environment please contact us on [email protected]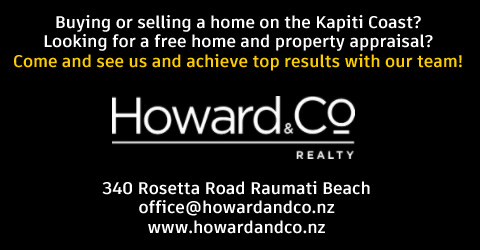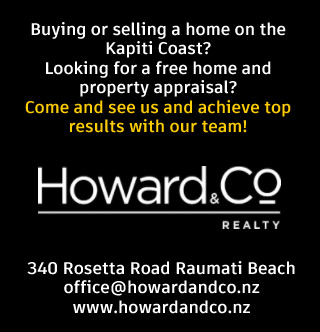 no