Dear editor,
For two years I lobbied Council on the water meter issue and was subjected first-hand to a high level of bullying and collusion by those at the table to disrupt and antagonise me with constant interruptions and derogatory comments.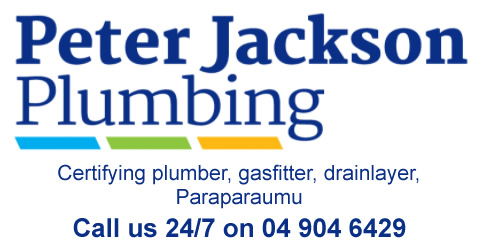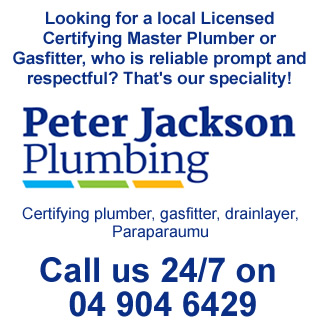 It is due to a continuation of this disrespectful behaviour that I challenged with two Code of Conduct complaints against the Mayor and Cr Gaylor for interrupting a member of the public 36 times in three minutes. I would do this on behalf of any member of the public. Eight other Code of Conduct complaints against the mayor and councillors were also lodged by members of the public.
Councillors and the Mayor created a forum in which they block voted themselves not guilty of ten Code of conduct complaints last week. Yet according to LGNZ advice, complaints can be heard by a panel of members of the public. I can see why the Mayor and CE are reluctant to make use of this forum. However, their excuse of a $15,000 cost is a completely fabricated amount.
I will continue to work hard to create a fair forum for all in your Council chambers.
Council needs to work together positively in an atmosphere of mutual respect and trust this is not currently the case and urgent change is required.
Cr Jackie Elliott
Te Horo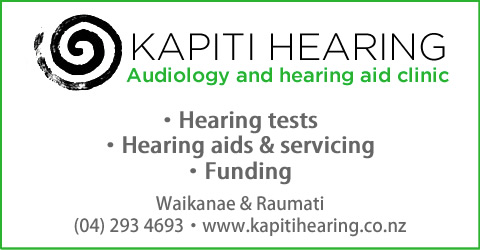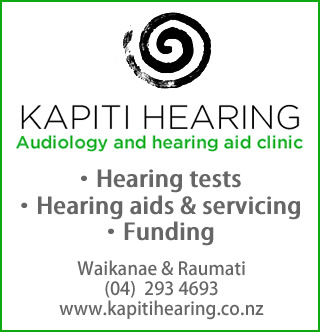 no