Bronwyn Glavin, who is Guide Leader of the First Waikanae Guides, sent us this photograph to make you smile this morning!
The Waikanae Brownies and Guides enjoyed a night of Ten Pin Bowling on Tuesday evening, celebrating their success at having sold all of this year's allocation of Girl Guide biscuits. Thank you everyone who supported them by buying biscuits (not too onerous a chore)!
Now they get on with progressing through their respective programmes, earning badges and most of all having fun – do have a look at their website – the range of activities offered to the girls, from the 5 year old Pippins to the 17 year old Rangers, is just extraordinary nowadays, even the possibility of International Jamborees – what a wonderful way to learn new skills, make lifelong friendships here and overseas, and build confidence for the future!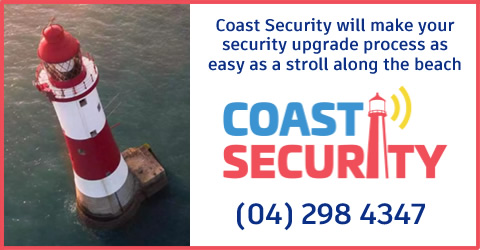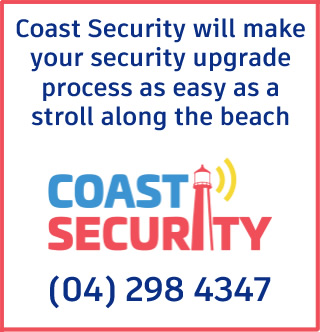 Bronwyn says that new Members are always welcome – Brownies meet Tuesdays 5pm – 6.30pm, and Guides meet Tuesdays 6.30pm – 8.00pm. Ring Bronwyn on 905 1950 or 021 155 1347 to find out more.
Story courtesy of Destination Waikanae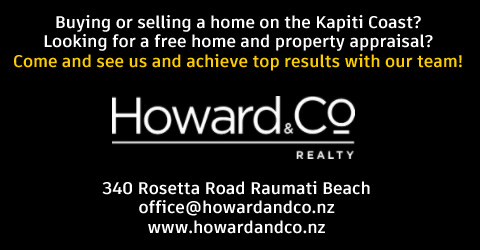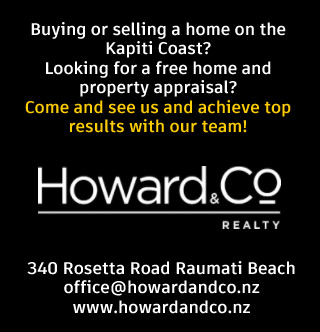 no