A power surge blew out meter boxes and appliances this morning when a tree fell on to 33,000 volt electricity lines just north of Peka Peka.
Lines company Electra has been restoring power to many homes in Waikanae after the incident.
Among those affected was the Charles Fleming retirement village which lost its power supply. Thirty five townhouses were still without power by 5pm.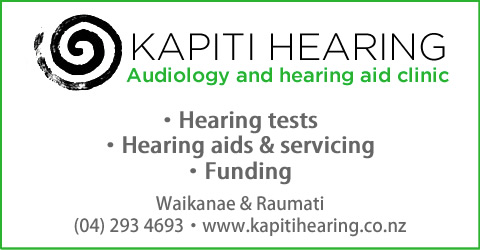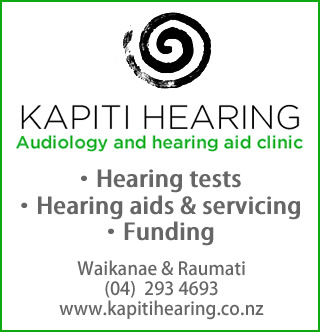 Kāpiti power operator Electra had to scramble to restore power to homes in Waikanae after one of its contractors accidentally dropped a tree on to 33,000-volt lines.
Electra chief executive Neil Simmonds said a safety mechanism automatically kicked in, cutting power to about 1400 properties in Peka Peka and Waikanae, but could not prevent the initial power surge.
Simmonds said most of the 1400 properties were reconnected to power within 30 minutes.
Electra contractors were felling a large pine tree off State Highway 1, north of Peka Peka, at about 10.45am when it fell on to lines.
The tree was being felled by contractors when it accidently struck the power line. Electra said it was a very large tree and was being felled because its size was causing it to impact on power lines.
Electra will fully investigate the incident in which nobody was injured.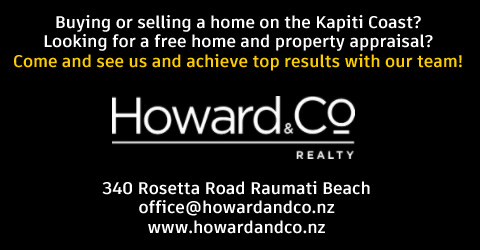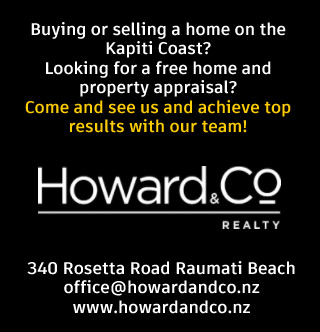 no