Have you been noticing the planting taking shape at the southern entrance to Waikanae? These are some of the masterminds behind it!
The Waikanae Community Board is investing about $5000 in enhancing the town's southern entrance by planting more than 250 flowers and shrubs. These have been supplied by Gus and Glenys, who have an amazing selection of native and exotic shrubs and trees – those being planted include a colourful collection of camellia, azalea, vireya rhododendron, protea and leucadendron, which will complement native plantings already in place.
Waikanae Community Board Chairman Eric Gregory says the planting is part of the community board's long-term vision for ensuring Waikanae remains a vibrant and thriving destination for people once the expressway is completed.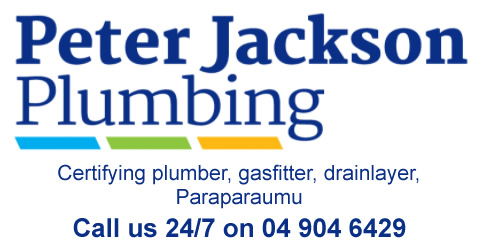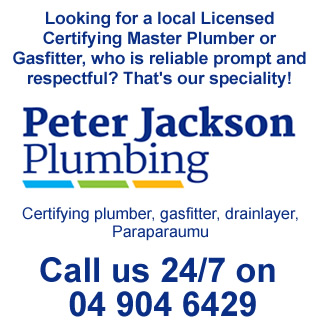 "This is an example of the local board supporting locals, it will take some time to grow to its full potential but this is the start of something exciting for the entranceway and for Waikanae."
Mr Gregory says by focusing on the entrance to the town it will create a sense of pride among residents and present the town as an attractive location for passing motorists to stop.
"This will create a wow factor when people head to Waikanae and within a few years people will see something spectacular there."
Waikanae Ward Councillor Michael Scott says a range of existing native plantings at the site will be amplified by a number of other species to represent the diversity of Waikanae Gardens.
"Waikanae is a garden centre for the Kāpiti Coast and this will be an entre to that," he says.
"We've gone for plants that will be hardy, decorative and ones that we'll get maximum effect from, in terms of coupling and matching with the native plants that are already there.
"They've been grown here in Waikanae and are used to the conditions."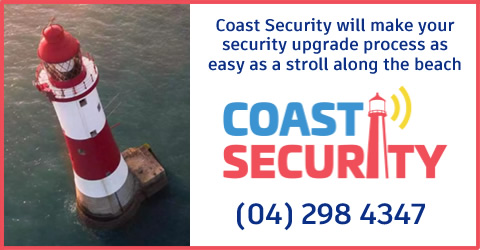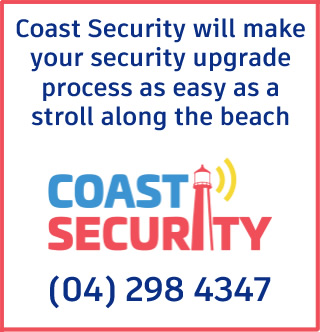 no