Cameron travels extensively providing economic and financial advice to ANZ's customers in New Zealand as well as overseas and appears regularly in the media.
THURSDAY 9th July 2015
(Please note change of day)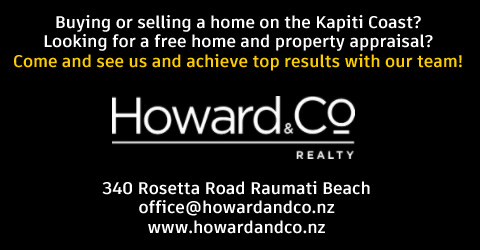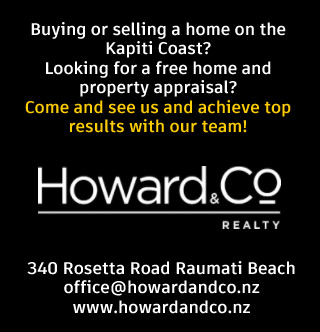 Cameron has worked as an economist in New Zealand for 19 years, including nine as Chief Economist of ANZ New Zealand.
As Chief Economist, Cameron leads a team of economists and strategists working in ANZ's financial markets operation. The responsibilities of the team include the forecasting of the New Zealand economy, analysis of New Zealand monetary policy as well as the forecasting and strategy work associated with fixed income research. On top of this he provides considerable strategic input to clients and the bank.
Cameron has previously held posts at the National Bank of New Zealand and New Zealand Treasury. He gained a BCom from University of Otago and a MCom from the University of Canterbury.
Outside of work he enjoys all sports, Central Otago Pinot Noir, and spending time with his family.
Book your place now to ensure you don't miss out. (Bookings are essential)
Date: THURSDAY 9th July 2015 – PLEASE NOTE CHANGE OF DAY
Venue: SOUTHWARDS MUSEUM, OTAIHANGA
Time: 7.15 am
Cost: $25
RSVP to: [email protected]
by 2pm, Monday 6th July 2015.
Payment in advance is expected unless you have a prior arrangement.
The Kāpiti Company account 01-0731-0223849-00.
Seats will be limited and your acceptance/reply is a firm booking. Cancellations made after 6th July are non-refundable due to catering requirements. Receipts will only be issued to payments made online. If you require a receipt please let us know at time of booking.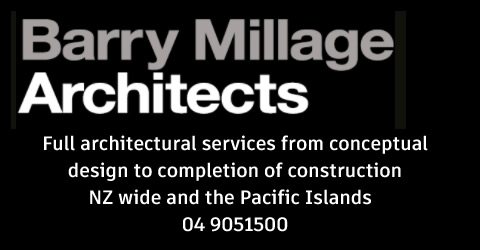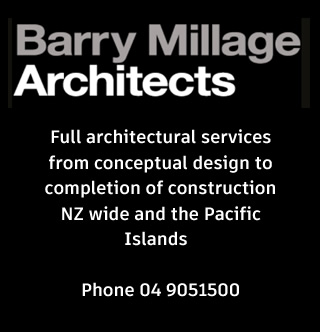 no