These days branding plays an influential role in converting potential customers into sales. When first impressions count, and with a competitive online and offline world, it is even more pressing for small to medium businesses to have a compelling brand that sets you apart from today's crowded visual and information landscape.
In this free 90 minute workshop, Hannah from Eden Design will help you discover the business value of brand for your company and how it is more than just a logo.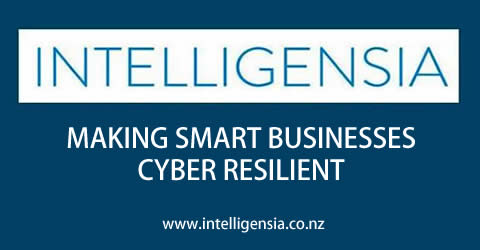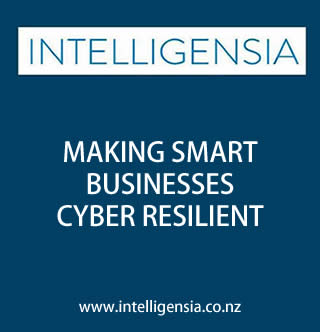 The session will contain discussion, some practical elements and plenty of time to ask questions.
CoursePractical Branding for Small / Medium sized businesses
WhereThe Cleantech Centre 47 Miro Street, Ōtaki: Cleantech Centre Map
When13th June 2013 10am to 11.30am
RSVPEmail Jeff [email protected] or Ph 021 525279 – By 11th June 2013
About Hannah and Eden Design
As a brand and design specialist, Hannah has successfully worked with a broad array of clients and industries.
Eden Design specialises in:
Aligning brands with company vision and setting your business apart from competition
Creating a compelling first impression of your business to attract more of the customers you want
Saving money and time on unfocused marketing initiatives through a strategic brand focus
Providing your business with the platform and leverage you need to grow

Eden Design's most recent work includes work on the Kāpiti Destination Marketing Brand for the local Council to attract more visitors to the region. Further experience includes client work for:
Medical Council of New Zealand
WellPet Veterinary Centre
Shoe Clinic
WelTec Polytechnic
Kiss & Bakeup
Kāpiti Coast District Council

Check out portfolio and testimonials at www.edendesign.co.nz along with an outline of Eden's full service offerings.

Specialties: Brand Identity, Brand Strategy, Packaging Design, Marketing Design Communications, Web Design, Book Design, Signage Design, Publication Design, Brand Guidelines, Brand Management.