The Horowhenua Kāpiti badminton team remain without a win after the second round of the North Island Division 4 badminton competition.
Travelling to Hamilton, the HK team took on Auckland first up. Mike Robertson, Mark Branagh and Johnny Snow all won their mens singles matches, and Vanessa Marshall won her ladies singles to give the HK team a good start. HK then lost all mens and ladies doubles matches, but came back in the mixed doubles with the combinations of Robertson / Verity Potter, Branagh / Amelia Vinnell, and Snow / Marshall all winning their matches. With the overall result hinging on the last mixed doubles match, HK couldn't quite pull through, going down 9-7.
The second tie was against Northland, who proved too strong for HK with a 13-3 victory. The only wins for HK came through Mike Robertson and Mark Branagh winning their mens singles, and the mens doubles combination of Robertson / Jesse Strickland.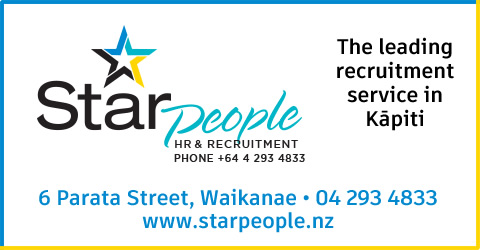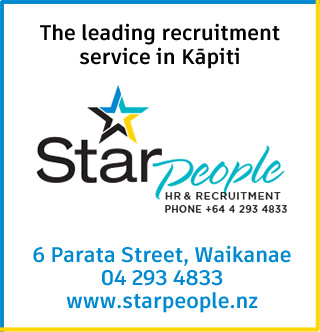 The Horowhenua Kāpiti team are holding onto 8th place out of 9 teams, with their next tie being in Wellington in June.