Mayor Jenny Rowan has welcomed Kāpiti Pak 'n Save's recent $400,000 contribution to the Aquatic Centre, describing it as "a tremendous boost both for the centre and the District."
"This is a major milestone and sends a very positive signal to other donors and potential sponsors that we're on our way and we're serious about having an Aquatic Centre Kāpiti can be proud of."
"Pak 'n Save has trusted the idea and underpinned both the Council and the Trust and that is huge," she said.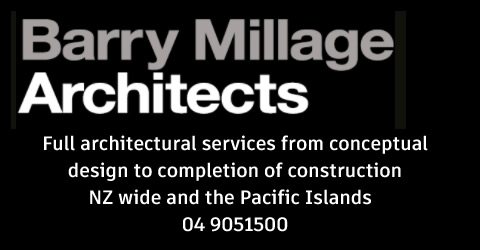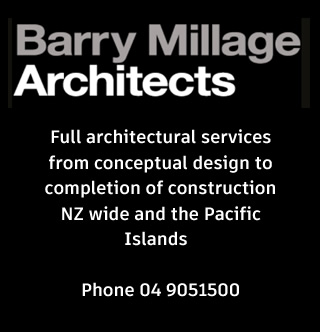 Ms Rowan says the developed design for the $16.9 million facility is now 90 per cent complete, the resource consent had been lodged, and the Council was now looking to complete the project by October 2012.
The Council will contribute $12.6million to the facility with the Aquatic Centre Trust raising the $4.3 million, about $2.5 million of which is still to be raised through fund raising and community and business investment.
Chair of the Aquatic Centre Trust, Neil MacKay, says Pak 'n Save was one of the first sponsors to "step up to the plate with a large investment" and has shown "outstanding leadership through championing and supporting the centre."
Pak 'n Save owner operators Glen Taylor and Peter Anderson say they're really pleased to get in behind the much-needed facility and have "supported it from day one."
"The Aquatic Centre is our big sponsorship project for the next 10 years. W're particularly keen to support families, youth and sports and see this as a perfect way to target our money for a facility which is much needed by the Kāpiti Community".
"Our customers are the community, and we hope our financial support will give a clear message to other businesses to help support the Aquatic Centre. Business has been difficult for all of us over the last few years, but we all have to do our bit – big or small – to make sure the Kāpiti Coast has the facilities it needs."
Mr Anderson and Mr Taylor say Pak 'n Save is committed to supporting the local economy and will continue to contribute $100,000 annually in its sponsorship grants which are distributed to over 120 local community groups.