Kāpiti artist Jan Boyce is part of the collective known as the Kāpiti Community Art group who recently showed their work at the Deane Gallery at the Library in Paraparaumu.
"After admiring the artwork on the Kāpiti Coast for a number of years I decided it was time I had a go myself. Not knowing where to start I went to Pamela Smith from Paraparaumu who taught me the basics of using acrylics."
Jan says she then joined the Kāpiti Community Art group where she was given continuing help and advice which has been so encouraging.
"I hope you get as much enjoyment from my paintings as I get from painting them."
The exhibition by several of the group's painters is likely to inspire others to have a go as well.
For information about joining the group contact Patricia on 9046824 or refer to the attached poster below.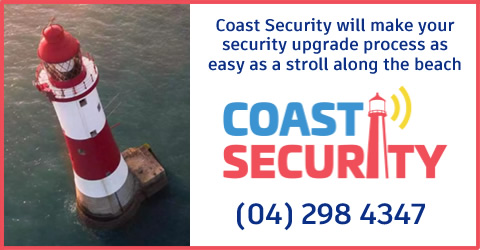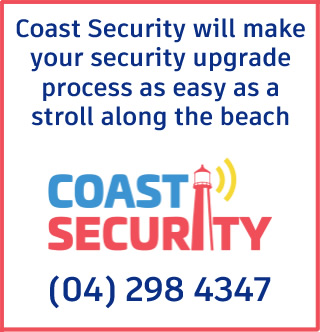 no