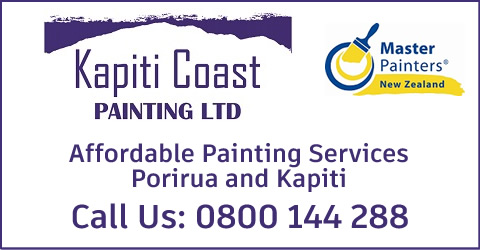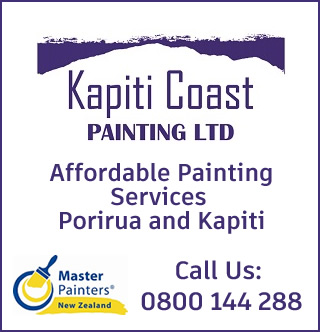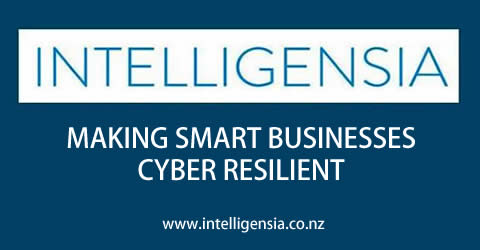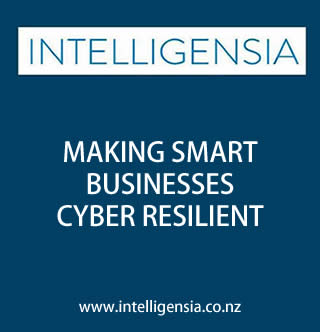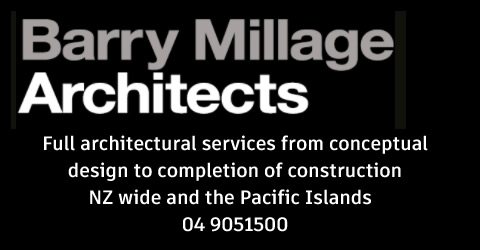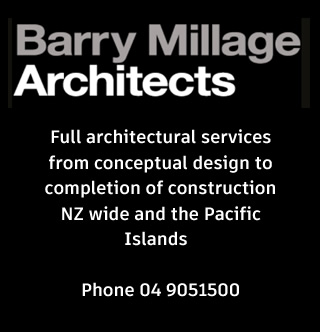 Kapiti gets 7.5% rates hike
(April 25, 2022)
Kapiti Council says throughout their planning for the Annual Plan 2022/23 they have kept the impact of decisions on rates at the forefront. "For 2022/23…

...
Fun and Games at Kapiti Petanque Club
(April 25, 2022)
By Marlene Barker With restrictions lifting a little, Touch Kapiti/Horowhenua visited the Kapiti Petanque Club recently for an afternoon of fun games, followed by a…

...
Teen flyer breaks record
(April 21, 2022)
By ARNESIA YOUNG As many young girls dream of what they want to become when they grow up, being a pilot is rarely thought to…

...
Frailty – a hidden health system driver
(April 7, 2022)
By Ian Powell For some years, New Zealand's public hospitals have been experiencing increasing patient demand for diagnosis and treatment (surgical and non-surgical). Some of…

...
Love Linda in Paekakariki
(April 4, 2022)
A one-woman musical and theatrical journey, telling the story of Linda Lee Thomas, the Southern beauty who was the driving force behind legendary songwriter Cole…

...
Get prepped for Kapiti Run for Youth
(April 4, 2022)
Organisers of the Kapiti Run for Youth say it's the time to get yourself or your group prepped to walk or run anytime between Now…

...
Kapiti ThinkBIG grant applications now open
(April 4, 2022)
Kāpiti Youth Council has funding available through its ThinkBIG grants and is partnering with the Kāpiti Coast District Council to administer the funding. The fund…

...
Great advice for Kapiti 50+ entrepreneurs
(March 24, 2022)
Help is at hand for the growing numbers of the 50+ brigade thinking about launching their own business enterprises, as well as for those already…

...
Kapiti events fund opens to major events
(March 18, 2022)
Events fund opens to major events and events with major potential The Major Events Fund, a key action of the Kāpiti Coast Economic Development Strategy,…

...
Half-price fares confirmed by Metlink
(March 17, 2022)
Metlink has confirmed that half-price fares for ferry, train, bus and total mobility services will come into effect on Friday April 1. The move follows…

...