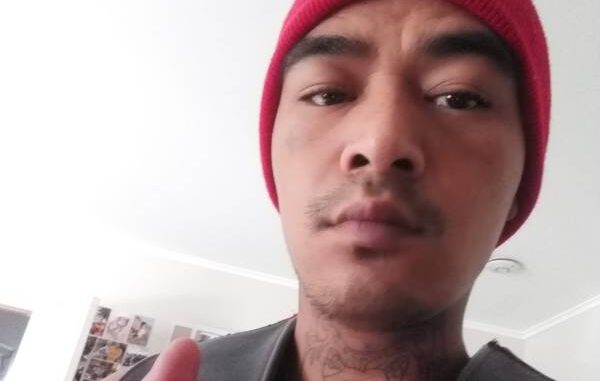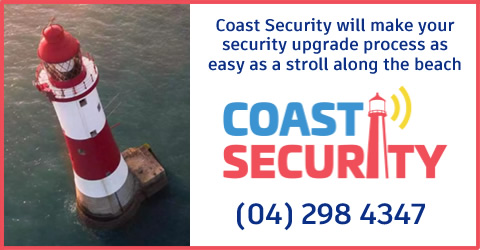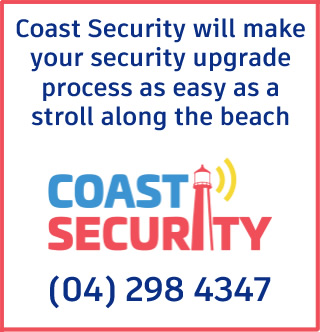 Police investigating the murder of Palmerston North man, Hori Gage, can confirm a number of people are thought to have been involved in his murder.
Detective Sergeant Dave Wilson says two days prior to the murder of Hori, Police were alerted to a gang altercation at a Palmerston North bar, where a Black Power president had non-fatal stab wounds.
"Police believe the altercation led to further retaliations, including the murder of Hori Gage.
"Investigations have revealed Hori Gage was not involved in the Friday night altercation, rather he is believed to have been targeted due to his involvement with a rival gang."
D.S. Wilson says 27-year-old Hori Gage was preparing for a day out with his family and kids, and his death was a traumatic event for his young family.
Palmerston North Detectives have seized a gold Nissan Teana, in Auckland, and a forensic examination on the vehicle has been conducted.
Police believe this vehicle and occupants travelled from the Auckland area, and were involved in the aftermath following the Friday night incident.
D.S. Wilson says Police have received several valuable pieces of information from 105, Crime Stoppers, and direct reports, some of which include CCTV footage of the vehicles of interest previously shared and sightings of the vehicles on the day of the murder.
"Police continue to appeal for information, especially sightings of the gold Nissan Teana, registration: GSA66, in Manawatu over the weekend of the 6- 8 August 2023.
"If you saw the vehicle or have any information that you have not yet reported to Police and believe it will assist with our investigation please contact Police on 105 or online via https://www.police.govt.nz/use-105 using 'update report' referencing file number: 230806/2952."