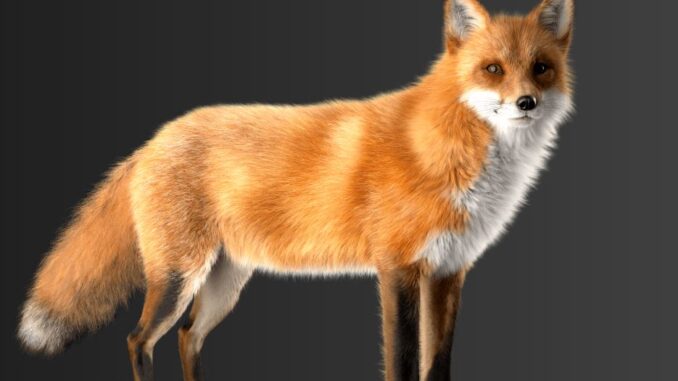 Kāpiti company OUTFOX (formerly Intelligensia) is New Zealand's first women-owned cyber resilience
company supporting small to medium-sized businesses and they have been in the limelight recently, being nominated for a series of prestigious awards.
OUTFOX is fast becoming a household name for helping businesses stay one step ahead of the cybercriminals. Recently they've been recognised as finalists in four separate business awards.
including:
 Best IT workplace, Women in Security 2023
 Best small business/start-up, Information Security Awards NZ (ISANZ) 2023
 Best small business/start-up, 2 Degrees Wellington Regional awards 2023
 Best business consultancy in Australasia, BX International Awards 2023.
Founder and co-owner Jan Thornborough says it's been an amazing year for the business.
"We are particularly proud to be recognised by the New Zealand cybersecurity community, and the business communities we serve and care about. This year we welcomed in new business partners/investors and have expanded our customer base from Whangarei to Invercargill."

Jan says remember the name OUTFOX. She says their goal is to be the leading cyber resilience company in New Zealand by 2025.
"To celebrate our recent successes and to raise awareness for Cyber Smart Week that starts on
Monday the 30th October, we are giving away a free one-hour cyber threat awareness raising session
to the first three businesses that contact us via our website www.outfox.co.nz and mentions reading this
article."
For more see: www.outfox.co.nz