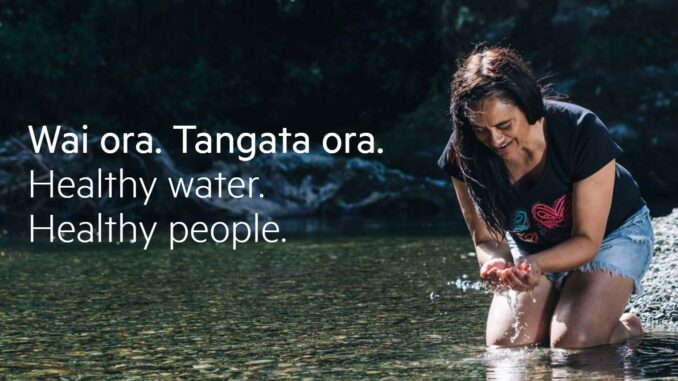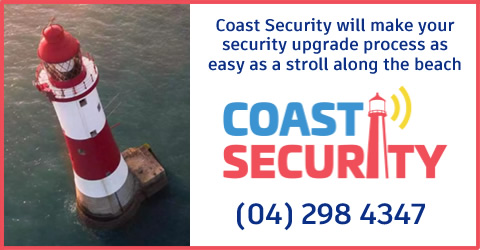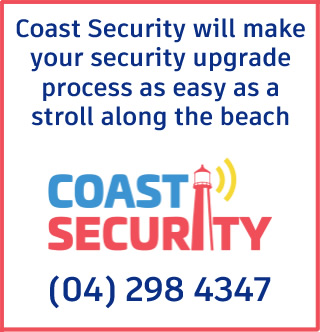 Kāpiti Council Chief Executive Darren Edwards says Parliament recently passing a big chunk of the Government's water reforms provides further certainty into the establishment of the 10 water services entities before 1 July 2026 in place of the originally planned four.
"Whilst Council has been focussed on being part of a large water entity, we've now pivoted towards a more regional focused delivery model. My focus will be on ensuring Kāpiti Coast has a voice in the establishment of the new water services entity and that we will continue to deliver for our community here on the coast," says Mr Edwards.
Amending legislation to the government's controversial Three Waters programme passed its third reading under urgency at Parliament this week.
The bill would put in place the final series of changes to the drinking, waste and stormwater management systems, including the increase from four entities to 10 smaller ones, announced in April.
It also delayed the start date of the entities by two years, to 2026. Some of the entities are expected to come online earlier, however, including the largest one covering Auckland and Northland.
The greater number of entities will mean they are more localised, and councils will typically have more influence in strategic oversight groups, but also means costs for ratepayers will likely be higher than under Labour's previous plan.
Labour and the Green Party supported the Water Services Entities Amendment Bill, while National, ACT, and Te Pāti Māori opposed it.