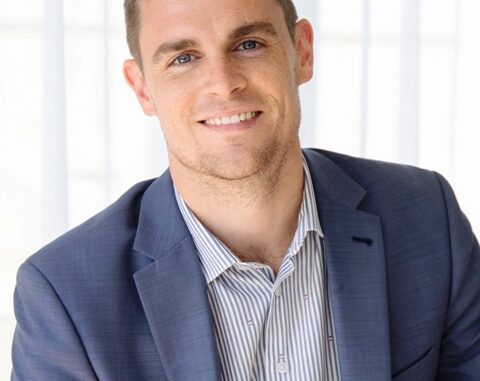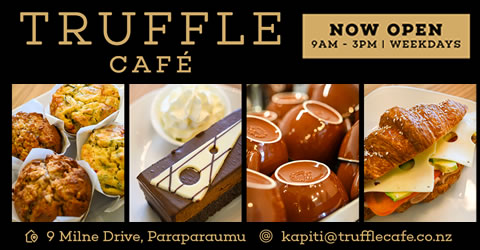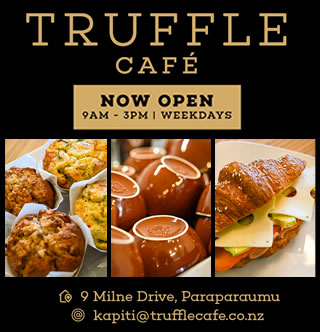 By Joel Robinson
In July 2019 the New Zealand Government enacted a change to KiwiSaver. Previously restricted, over 65s could now join KiwiSaver. Based on my day-to-day conversations as a Financial Adviser, it seems many missed the memo.
Virtually all of New Zealand knows KiwiSaver as a retirement savings scheme. Started in 2007, it has now passed the 15 year mark and as a scheme it has evolved and developed enormously over that time. It started with only six different providers – some of which no longer exist (bought by other KiwiSaver schemes) or were renamed.
Contrast this to today, where according to the IRD, we have 30 different KiwiSaver schemes, and a huge range of offerings which differ on multiple fronts: from the types of funds (i.e. conservative, balanced, growth, etc.), to offering different industry exclusions (i.e. armaments, alcohol, tobacco, etc.), to offering exposure to different types of investments (i.e. shares, bonds, cryptocurrency, private property, land, gold, etc.) to multiple other factors. There is now a huge range of choice compared to where KiwiSaver started.
One key change in July 2019 that may have slipped under the radar for many, was the change to allowing over 65s the opportunity to either rejoin KiwiSaver or to even join KiwiSaver for the first time.
Something naturally counter-intuitive to the idea that many hold, which is that KiwiSaver is solely a scheme for building for a future retirement many years, or even a few decades away.
Two of the most well-known benefits afforded to the younger KiwiSaver cohort are not provided to the 65+ cohort. This includes the government contribution of 50c for every $1 an eligible member (i.e. aged between 18 and 65 and resident in NZ) personally contributes into KiwiSaver each year (up to a very specific maximum government contribution of $521.43 each year), and also includes the obligation for an employer to contribute 3% into KiwiSaver for those PAYE employees who are also contributing 3% or more of their pay into KiwiSaver.
So why bother past age 65?
For one, while employers aren't obliged to contribute into KiwiSaver for working over-65s, many still do, providing additional income.
Even if you aren't working, or your employer no longer contributes into your KiwiSaver, there are still a number of reasons why it may be worthwhile for you to consider joining or remaining in KiwiSaver post age 65:
1. Ability for control – given you are over 65, most KiwiSaver providers give you the freedom and flexibility of adding or withdrawing funds from your KiwiSaver at your leisure – this could be in the form of lump sums (perhaps for overseas trips to visit family), or regular drawings to supplement NZ Super and other income (there is no strict requirement to pull it all out at age 65).
2. Range of options – within KiwiSaver, across the variety of different schemes there are such a wide range of options that there should be a solution for the vast majority of needs a prospective investor could have. Yes, this even includes KiwiSaver schemes that allow for personalisation and ownership of direct shares. The key in our view is finding a Financial Adviser that can find the right fit for you.
3. Fees – this is somewhat of a generalisation, and won't be true in every case, but in my experience, many KiwiSaver schemes (that also offer investment funds outside of the KiwiSaver framework) charge lower fees within KiwiSaver compared to similar (or even identical) funds offered outside of KiwiSaver. There are a number of reasons for this, beyond the scope of this article, but it is a significant benefit.
4. Ease of flexibility – Because of the way KiwiSaver is designed, for an investor in KiwiSaver to transfer from one KiwiSaver Scheme to another down the line, the process is typically much simpler and quicker than it is for an investor in managed funds to leave the provider of their managed funds to join another.
Please keep in mind that the above is not to be taken as personalised financial advice – you may have specific circumstances that make investing in KiwiSaver past age 65 inadvisable. For personalised financial advice we recommend either getting in touch with your Financial Adviser if you have one, or alternatively you are welcome to get in touch with me at no cost via our website www.radicalinvestment.co.nz
Joel Robinson is a Financial Advisor with Kāpiti based Radical Investment Ltd. His Disclosure Statement is also freely available via the website linked above.