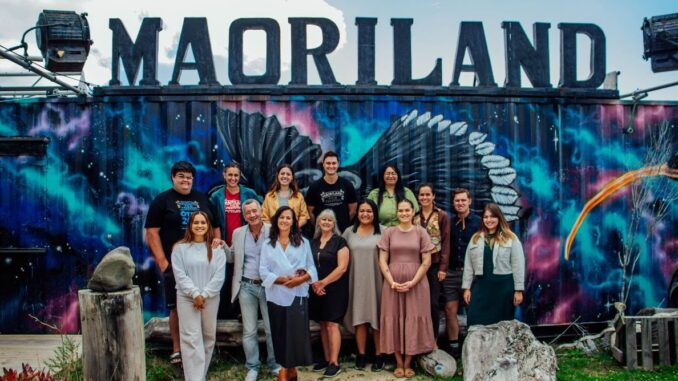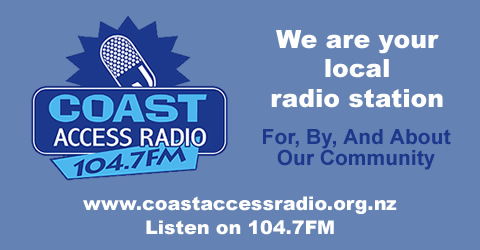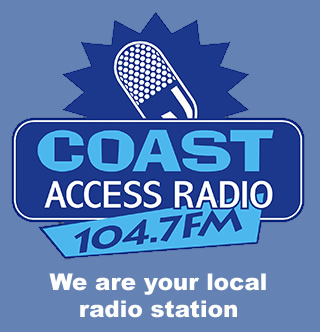 Maoriland, based in Ōtaki Village, are now looking to hire a new Tech Creative Hub Manager.
M.A.T.C.H – the Māoriland Tech Creative Hub is the creative training centre of the Māoriland Charitable Trust with a focus on film and digital creative arts. Our aim is to support rangatahi to use and unleash their creative thinking and problem-solving skills to develop creative solutions for our future. We have achieved some stunning results.
Working within the M.A.T.C.H team, the Tech Creative Hub Manager will support the delivery of the following M.A.T.C.H initiatives:
Animation and filmmaking Trades Training Course
Rangatahi Filmmaking workshops across Aotearoa
Puritia Incubator – Filmmaking skills training
This position will champion M.A.T.C.H initiatives for Māori utilising extensive community networks, knowledge of te Ao Māori and of Māori models of practice. As the manager you will be organised, be confident using technology and have excellent communication (written and verbal) as well as reporting and administrative skills.
WORK LOAD: Full time – flexible, 40 hours a week
LOCATION: Māoriland Hub, Ōtaki
PAY BAND: $70 – 90,000 per annum plus benefits
APPLICATIONS CLOSE JUNE 16, 2023
Click here for further details: www.maorilandfilm.co.nz/work-at-maoriland-training-programs-manager/?mc_cid=a3b92b81ea&mc_eid=aa648ab36b