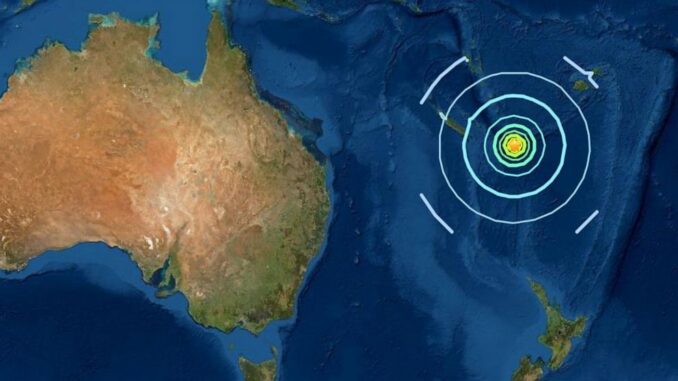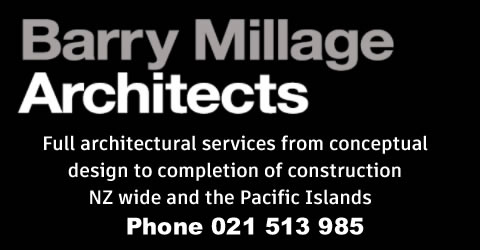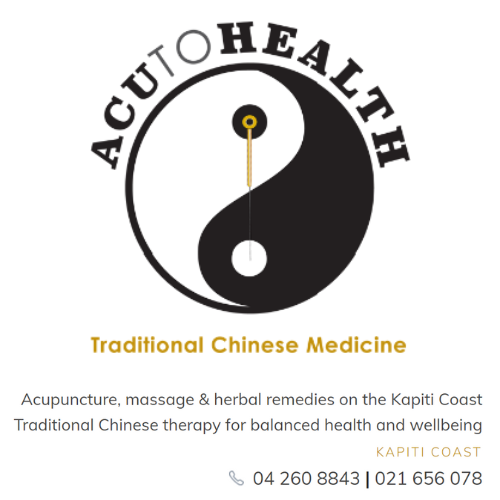 A 7.8 magnitude earthquake struck the South Pacific this afternoon, the US Geological Survey (USGS) said, triggering a regional tsunami warning.
The US National Tsunami Warning Center issued a tsunami alert for coasts located within 1,000 kilometers (621 miles) of the epicenter which lay between Fiji, Vanuatu and New Caledonia.
The earthquake had a depth of 38 kilometers (23 miles), USGS said.
New Zealand's National Emergency Management Agency tweeted that it is assessing whether the quake "poses any tsunami threat to New Zealand."
WREMO says "We are aware of a large 7.7 magnitude earthquake that has struck in the Pacific Ocean near New Caledonia. We are currently awaiting formal assessment from NEMA, and we will provide an update as soon as possible."
For UPDATES see: https://www.facebook.com/WREMOnz