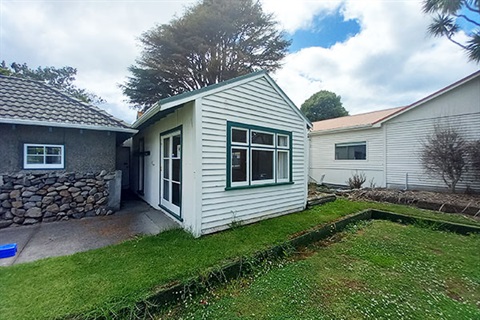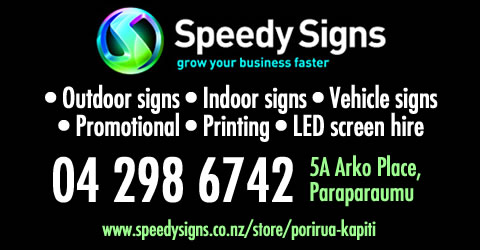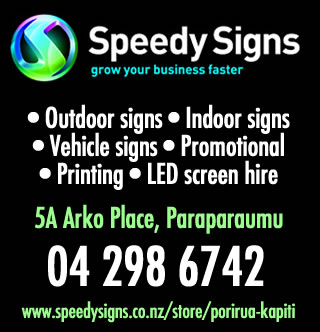 A section of the Thompson House grounds is to be renewed and refreshed, adding new life to the area at the heart of Levin's art scene.
The Levin women's bowling clubrooms and green on Bath Street are to be demolished, with the vision to create a new public space for the whole community to enjoy. The demolition will begin on 15 January 2023.
The Levin women's bowling club disbanded two years ago and the clubrooms and bowling green have not been used since. There are still two active bowling clubs in Levin.
Mayor Bernie Wanden says, "While we farewell what was the Levin Women's bowling clubrooms, we welcome a space that will build a lot of good memories for future generations, and I'm excited to see the area get a refresh after a period of disuse. Situated in the Thompson House grounds and surrounded by gardens and Horowhenua Art society, the site is a hidden gem with a lot of potential."
The original stone cottage, which was built in the 1920s and used as the society's first clubrooms, will remain onsite and will be repurposed as a gardener's shed.
The most recent clubrooms were built in 1975 on top of the Thompson House swimming pool, with an extension added in 1984. The building is earthquake prone and contains asbestos, and the upkeep of the building and the current state of the green are not financial viable so will be demolished.
A plaque will be erected detailing the history of the site.
The demolition is the starting phase of renewing the Public Gardens for the community. Council would like to incorporate the clubrooms site, bowling green and surrounding garden into the surrounding Thompson House and garden to revitalise the space.
There are a lot of unique plants in the area, and more will be planted to add an extra-special dimension to the site.