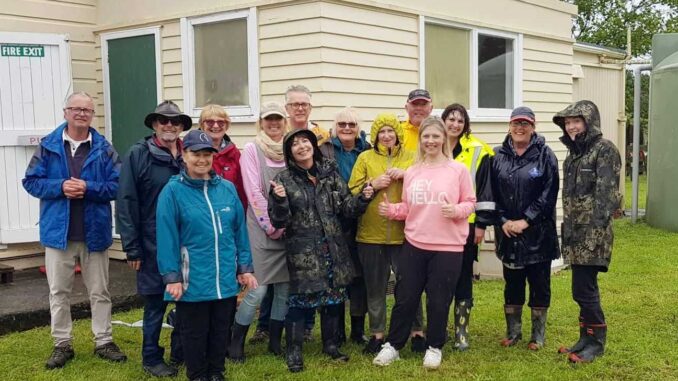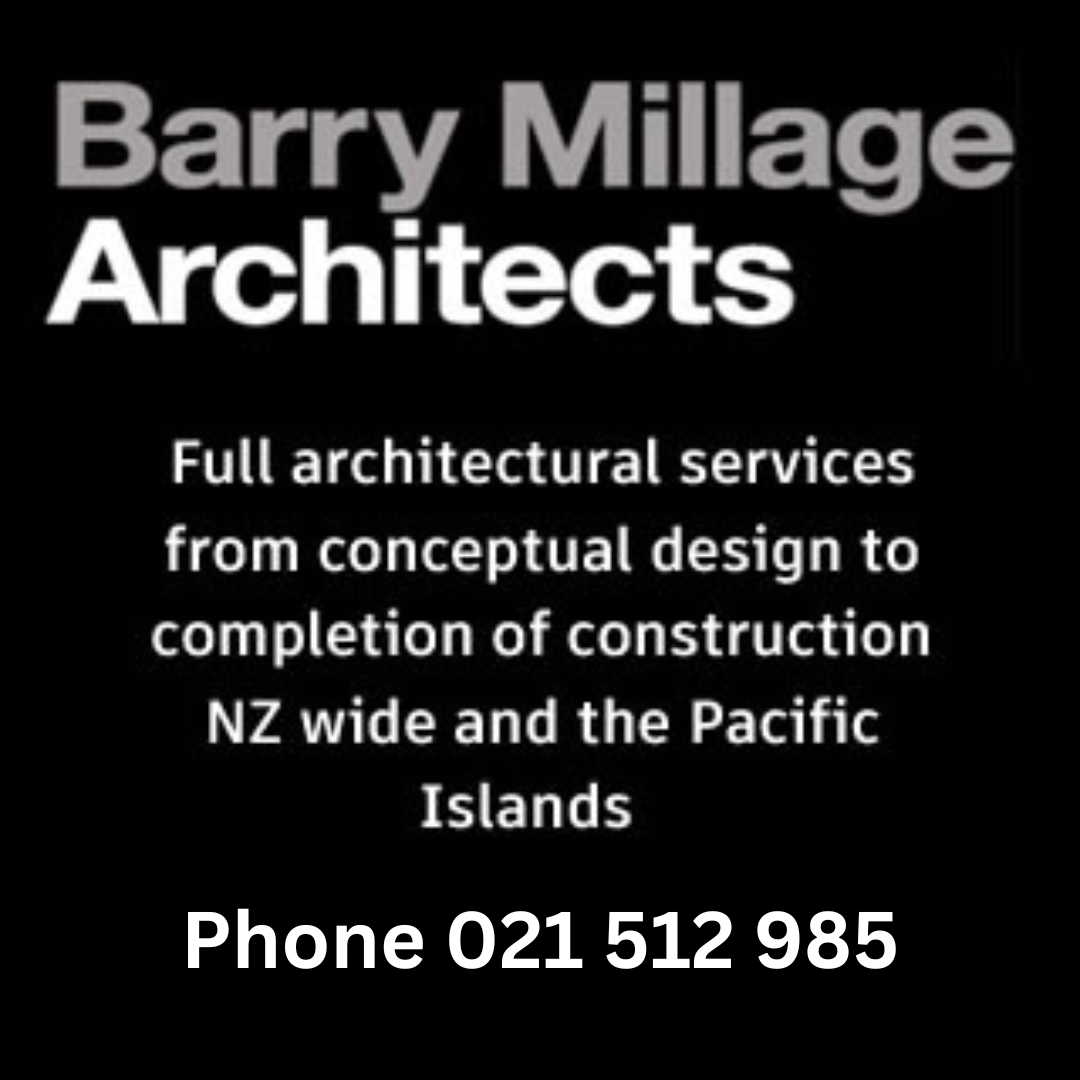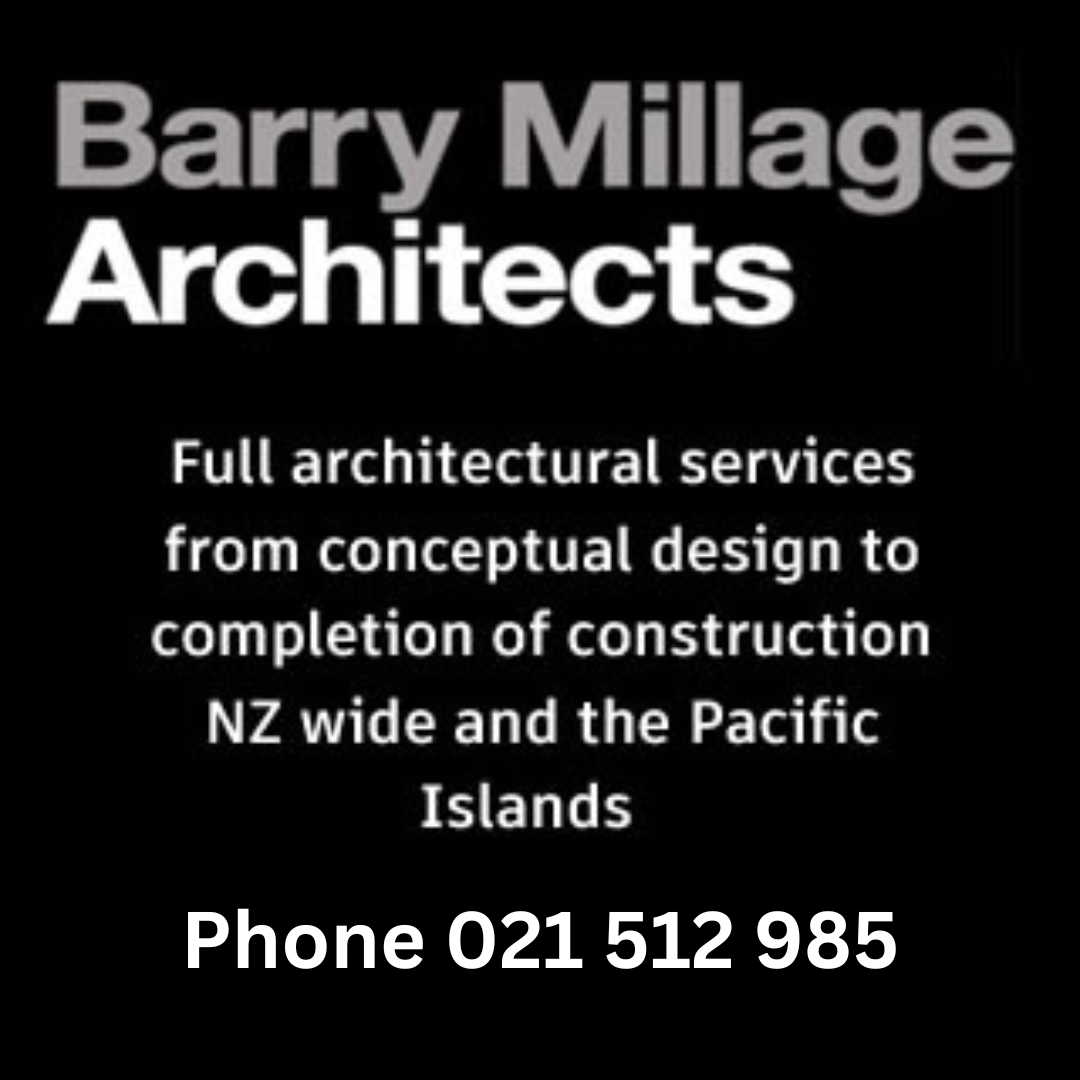 Despite very heavy and persistent rain the Reikorangi Spring Fling saw plenty of hardy souls turn out to make this another memorable community event.
Organisers say the turnout was better than expected and everyone had a great time, just a bit soggier than usual.
"It was a fantastic effort by the hard-working members of the Reikorangi Residents Assn who don't give up on account of a little rain. Our community just gets out the gumboots and coats and enjoys."
Determined to make the most of this novel country festival, plenty of residents and visitors put on their raincoats and gumboots and came down to the Reikorangi Hall to enjoy excellent music, food, plants, and mystery bottle. And of course no Reikorangi Spring Fling is complete without the Pony poo lotto. Winner to be announced at the Reikorangi Facebook Page.
https://www.facebook.com/groups/Reikorangi