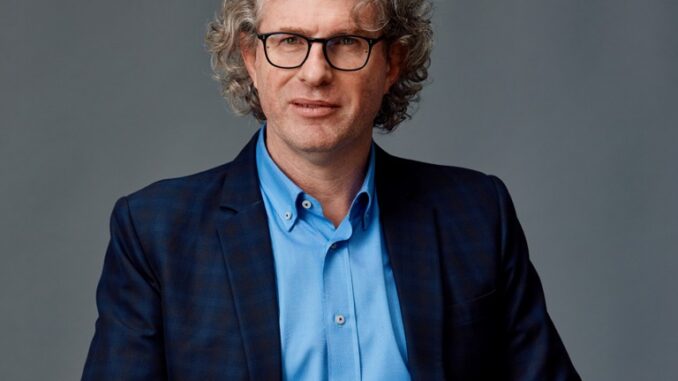 "Raumati is Kāpiti's shining jewel and those of us lucky enough to live here feel its special nature every day," says Bede Laracy who is standing for the newly formed Raumati Community Board.
"We have a great way of life in Raumati, with a relaxed beach lifestyle and a close connection to the city and the hills. People in Raumati want to preserve the special flavour we have here, and why wouldn't they."
Mr Laracy says Kāpiti is undergoing some of the largest changes we've seen in decades, and big changes are coming up through government over the next few years.
"Issues such as population increase, housing intensification, RMA reform, Local Government reform, the Three Waters plan, economic development, and coastal hazards, will change our neighbourhoods. We can't stop these changes, but we can influence processes to preserve our Raumati way of life."
He says last year KCDC issued a proposal to abolish Community Boards, but as a district people stood up and said they wanted them to stay.
"I took that one step further and pushed for a Community Board for Raumati. My hope was to ensure that Raumati could develop its own voice and to have it recognised formally as a place of its own rather than a tag on to Paraparaumu. Raumati is distinct from Paraparaumu and Paekākāriki, and we should have our own voice," says Mr Laracy.
"That idea was ultimately accepted with the help of our Ward Councillor and five other Councillors who voted in favour, and for the first time ever we will have a Raumati Community Board.
"I'm keen to be involved with a new Community Board for Raumati. I have a long personal connection to Raumati having lived here permanently for over 15 years, I have businesses in Raumati Village, and my wife and I have seen kids grow through our local schools.
Mr Laracy has been involved with the Raumati Resident's Association in the past, helped establish the Raumati Village Business Association, and he is the current Deputy Chair of Kāpiti Coast Chamber of Commerce.
"Through those bodies I have developed good relations with decision makers and had a chance to influence plans. I believe I can help to achieve positive things for Raumati.
"What I'm hoping for out of the Raumati Community Board is a Board that engages deeply with the local community, which constructively holds Council to account on issues of interest to Raumati, and which looks for ways to develop a positive future for Raumati and everyone who lives here."
Mr Laracy says it's not enough to stand for election and just oppose things.
"We need people who are willing to help develop and protect our communities. People with vision, people with a purpose, and people with a willingness to put the hard work in. Most of all, we need people with a heart for Raumati. I believe there are plenty of these people here in Raumati, and I would love to work with you to keep building this awesome community.
"If you're keen to know more or you want to chat about Raumati or the Raumati Community Board, feel free to email me at [email protected] and you can keep up to date with my activity during the campaign period on Facebook by searching @votebede "