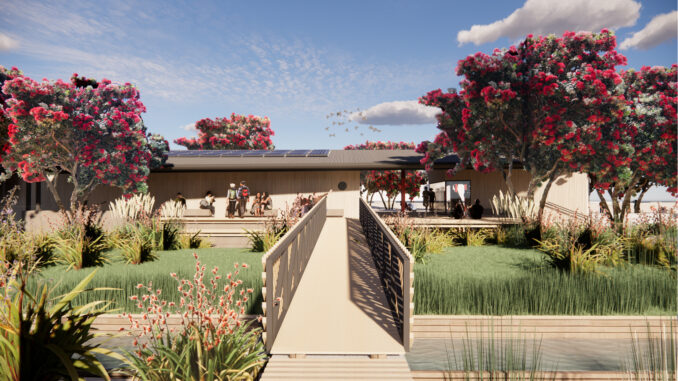 Kāpiti Mayoral candidate Chris Mitchell says that now the election campaign has started, it's time for those councillors who say that they no longer support the Gateway project to do something about it.
"If you add those councillors who opposed the project from the start to those who are equivocating about it now that they see the electoral consequences, there is a majority to stop the project and the continued wasted spending – all they have to is call a special meeting of Council right away and do it," says Mr Mitchell.
"Whatever benefits were seen by Council for the Paraparaumu Beach community, that community clearly never shared those views.
Mr Mitchell says it is equally clear there was never going to be any benefit at all for people in Ōtaki, Waikanae, the rest of Paraparaumu or Paekākāriki.
"Continuing to throw money at an unaffordable and unwanted project when they have already committed to 10% rates increases is destructive and delusional."