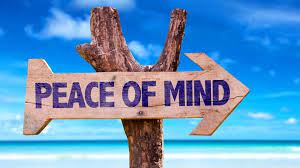 By Jan Thornborough – cyber security specialist based in Kāpiti
These days you would think we've got enough to worry about with the pandemic, the impending recession, China's advance on the Island nations, and the raging war in Ukraine.
So, the last thing we need to worry about is our businesses being taken down by a cyber-attack. Sadly, according to researchers at cloud security company Barracuda Networks, small businesses are three times more likely to be targeted by cybercriminals than larger companies. They also found that employees from those companies will experience 350% more social engineering attacks than employees from larger organisations.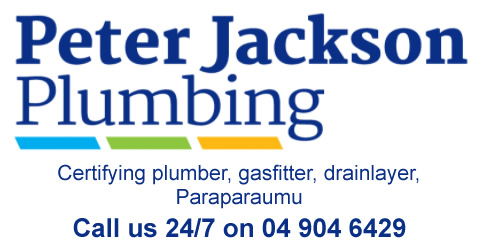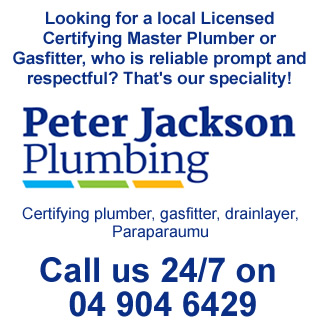 If that wasn't bad news enough, Barracuda examined current trends in "spear-phishing" and reported that hackers are having more success compromising staff's email accounts. One in five organisations has had at least one account compromised in 2021.
So how do you get peace of mind that you have the proper protection?
Review how you protect your business network, computers, and staff. Business leaders should stop asking, "Are we protected" and ask ", How are we protected."
Invest in as many layers of security as you can afford. Think about what digital assets are the most vital for your business. It may be your customer database, your folders with the upcoming business deals, or perhaps it is some new and unique IP you've recently invented. Get a good understanding of how this asset is being protected. If you can't afford to cover everything, increase the systems and data protection essential for your business's survival.
If this all sounds too hard, bring in the experts. Companies like Intelligensia work with small businesses to give you peace of mind. We look at your current security protections and recommend how you can improve. It couldn't be simpler!
So, take cyber security off your list of worries, and do something about it today.