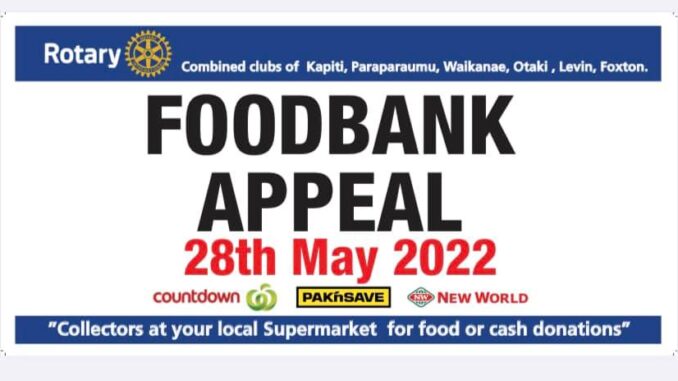 ROTARY'S ANNUAL FOODBANK APPEAL is on this Saturday.
Keep a look out at your local supermarket this Saturday, because it's Rotary's annual foodbank appeal. Volunteers will be outside supermarkets collecting donations of food, cash & other essential items.
Organiser Dave Edwards says they have a great group of volunteers who will be stationed at the supermarkets from 9am to 5pm Saturday.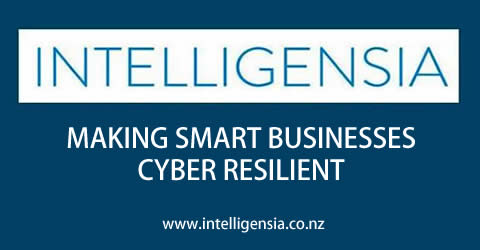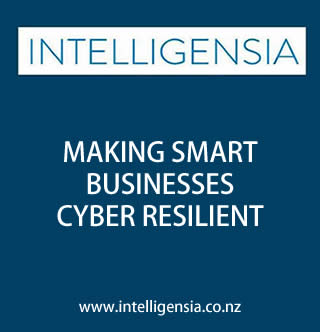 "The appeal day is very important for stocking the foodbank and we are always very grateful for the generosity from the people of Kāpiti."
Mr Edwards says there will be collections at Countdown and New World in Waikanae with volunteers from Waikanae Rotary and the MenzShed. In Paraparaumu the PaknSave, and Countdown supermarkets at Coastlands will have volunteers from Kāpiti Rotary, as will New World on Kāpiti Road and the Kena Kena Four Square.