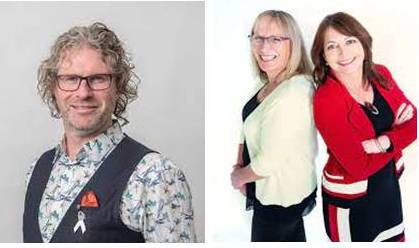 The Kāpiti Coast Chamber of Commerce in partnership with the Kāpiti Coast District Council are bringing to the local business community a series of online webinars called Coming To Your Front Room. These webinars are designed to support local businesses with vital information.
Next Event Date: 18th May 2022
Meet the panelists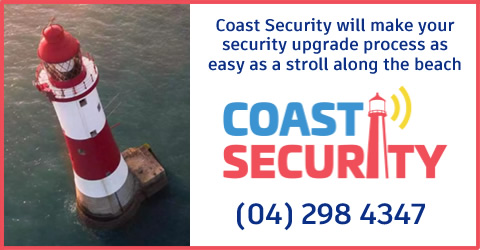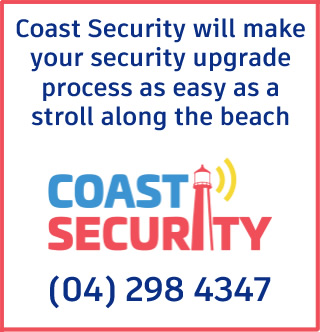 Bede Laracy: Inter-Alia Employment Advocacy
Bede specialises in the personal grievance process and over the last 15 years has represented hundreds of clients through mediation, the Employment Relations Authority and sometimes beyond.
He represents employers as well as employees, as well as being an employer in the retail sector himself. Bede has the ability to provide practical solutions to difficult problems in stressful times.
Sheryl McFadgen & Julia Palmer: Star People HR and Recruitment
Star People are all about the people in your business. They provide support in finding the right staff to keep your business growing and the systems and support to manage those you already have.
From affordable temporary and permanent staff, to payroll, workplace drug testing, HR management systems, HR tools and advice, Star People provide people and services to make your business shine.
Coming to Your Front Room – HR looking after your people in a global pandemic. Grab your lunch from your favourite cafe and join us online.
Event: Name: Coming to Your Front Room – HR looking after your people in a global pandemic
Event Date: 18th May 2022
Time: 12:15 pm – 1:15 pm
Free to attend: Register Here:  https://kapitichamber.org.nz/events/calendar/#!event/register/2022/5/18/coming-to-your-front-room-hr-looking-after-your-people-in-a-global-pandemic