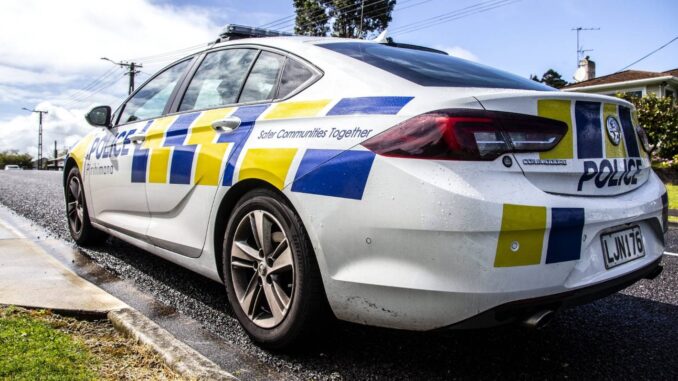 State Highway 1 remains closed after a serious crash at around 3pm at Kuku, Horowhenua.
Police can confirm there are multiple fatalities however further information is unable to be provided at this stage.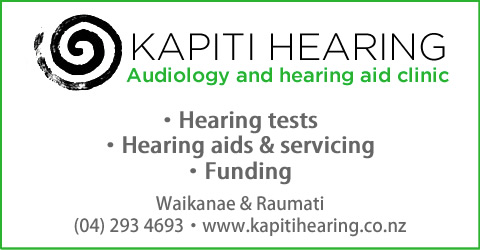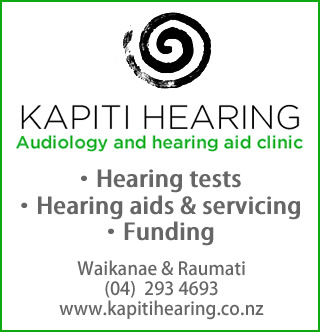 There are no diversions in place and Police are working to be able to reopen one lane of the road as quickly as possible.
We will provide further information as soon as we are able to.