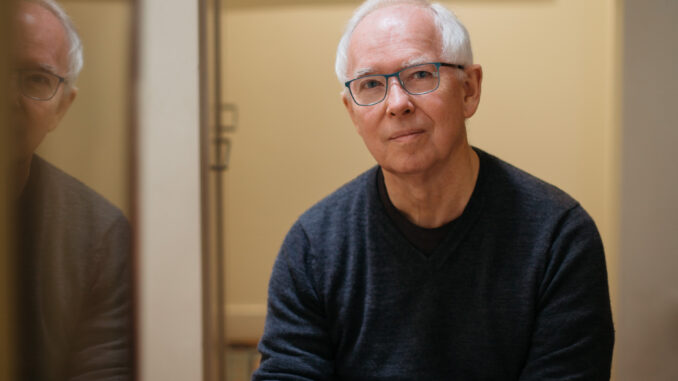 Bill Manhire lives in Kāpiti and his voice belongs to the world.
To hear him speak you might think Manhire something of a toff or as my mother would say he is very well spoken. Yet very few poets capture what is quintessentially Kiwi better than Manhire. He is both public bar and private bar, beach and town.
Here is a poet who dives into his inner world and brings gems to the surface. With his new book Wow Bill Manhire is at the peak of his powers, with the lyrical, whimsical, and profound on show.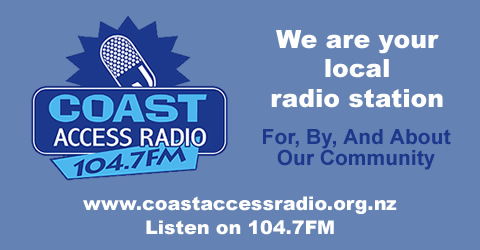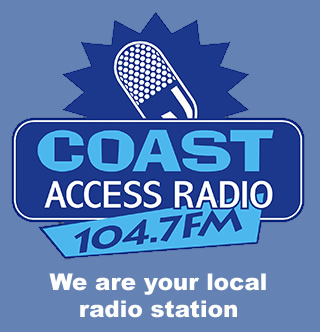 What Manhire has in spades is humour, and Kiwi humour to boot, a trait lacking in so many poets, not that it is the poet's role to give up a giggle but when it is there so is the gold. The humour is borderline dad joke stuff at times ala A Really Nice Trip.
For many of these brilliant poems it is poker time – read em and weep. It is rare indeed to find a book in which every page is a treat and a retreat. Read then reread, repeat.
And it is a triple treat. The first third of the book provides environmental gems and think-pieces with Huia (superb) and Warm Ocean, and more. Then it is on to lighter air – see He Loved Her Lemonade Scones (Kiwi to the core), The Lazy Poet and this timely piece from Isolation Notes;
Hospitals and schools, beds and desks
All that courage
All those corridors
A third section looks at age and its challenges where there is also homage to Father and Dunedin. Change Nothing, and the title poem Wow are personal favourites in this section.
Recommendation – buy it. No New Zealand book collection is complete without Wow.
Wow by Bill Manhire
Published by Victoria University Press, RRP $25   
Reviewed by Nigel Wilson