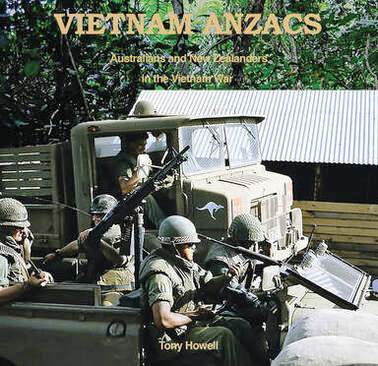 Kāpiti publisher Bob Anderson loves books and has a special passion for military histories.
Bob's company, John Douglas Publishing, is probably Australasia's leading publisher of military histories.
"My passion is books, specifically, books on Australasian military history," says Bob.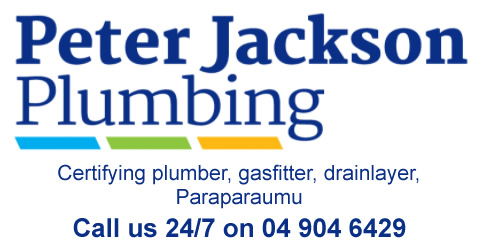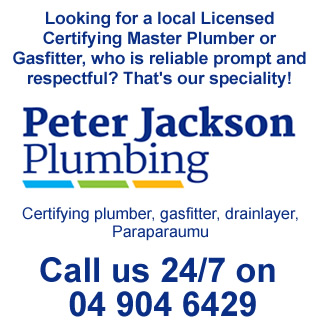 "Through my career I have been involved in the production of the best part of 1000 books. Of those I have done since 2000, the vast majority relate to some aspect of our military history. "
He says this interest stems partly from an early stint in the NZ Army 2nd and 3rd Battalions, and it has been nurtured over the years by his many friendships, that he prizes greatly, with military people.
"I am very keen in all the forms of outdoor activity that many Kiwis love: travel, hunting, fishing and sport, especially Canterbury rugby. I try to keep fit, having competed in three Coasts-to-Coasts and, at last count, 34 half-marathons.
"But most of all I love books — the process of taking an author's dream through the myriad of stages that culminate in a superbly presented volume of type and photographs that Kiwis and Aussies will want to own and treasure."
Bob's latest release is VIETNAM ANZACS: Australians and New Zealanders in the Vietnam War 1965-1971 written by Lieutenant Colonel (Rtd) Tony Howell MC, RNZIR/NZSAS.
"We have worked on this important book for 12 months and it includes a great collection of photos." Based in Waikanae, Bob says this book is a milestone and covers an important part of our history.
"I think it will be a great education tool for schools and anyone interested in our military history," says Bob.
Vietnam ANZACS will be officially launched by former Governor General Sir Jerry Mateparae at the Paraparaumu RSA (Club Vista) on August 14 at 3pm.
Bob says the launch will include a display of medals and photos relating to the book which includes a full list of all those in active service during the time, and the casualties.
Bob's enthusiasm for this latest book is also on full display.
"I love books — the process of taking an author's dream through the myriad of stages that culminate in a superbly presented volume of type and photographs that Kiwis and Aussies will want to own and treasure."
To Pre-order copies see: https://www.jdpublishing.co.nz/store/p18/VIETNAM_ANZACs.html