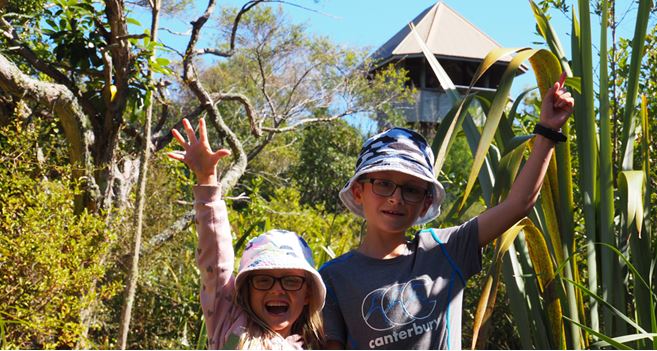 Monday 7 June, 10:00 am – 5:00 pm
Ngā Manu Nature Reserve would like to say "a massive thank you to all our supporters and on Monday June 7 you will be able to visit Ngā Manu for just $1 or $2 dollars."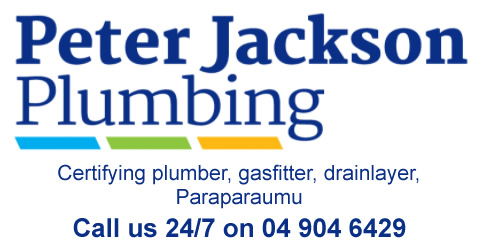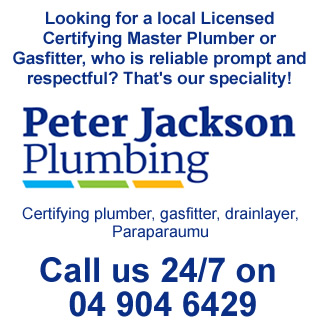 At Nga Manu visitors will experience both forest and wetland habitats and the walk-through aviaries and nocturnal house offer close-up encounters with our rare New Zealand wildlife. The 'Bird's Eye Trail' gives you the opportunity to view Nga Manu plants through the eyes of birds as you explore the network of all-weather, buggy friendly trails. Or discover the dunes and swamps on the 'Humps and Hollows Trail'.
• At 2 pm (rain or shine) watch the Nga Manu eels being fed.
• Join the free guided forest walk at 2:15pm.
"Your gold coin donation goes to the non-profit Nga Manu Trust. We contribute to national and local conservation through our involvement in many species breeding programmes such as for kiwi, tuatara, whio/blue duck, as well as endangered lizard species and plant conservation."