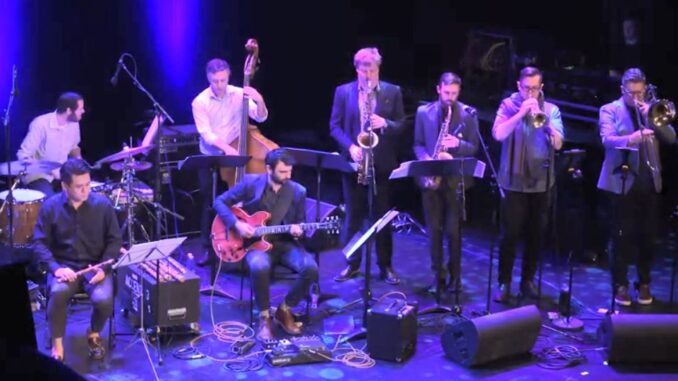 Music Critic Simon Sweetman says of The Jac concert "The Jac continues to go from strength to strength…the collision, the collaboration, the combination intoxicating. This was a wonderful show."
And now it is Kāpiti's turn to experience top quality Jazz from seasoned performers The Jac at their concert on June 5 at Te Raukura ki Kāpiti, Sir Jon Trimmer Theatre.
The Jac, is embarking on an 11-date tour and double album release over the next few months. As you'll hear via the links below, they play jazz with a lot of depth, but real listenability.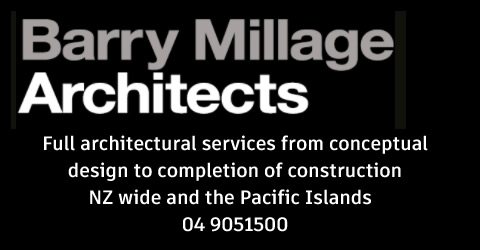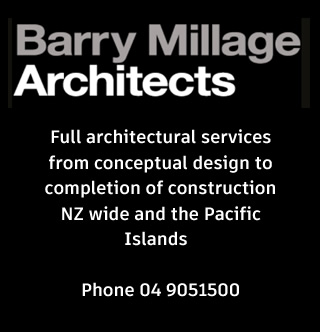 'The Jac' is shortlisted for the Best Jazz Artist 2021 at the NZ Music Awards for 'A Gathering', the first of the two albums. This follows on from their debut album "Nerve", which was also a finalist in 2014.
Two of the tracks from the album, "Beyond the Palace" and "A Gathering" were nominated for the APRA/AMCOS Jazz Composition of the Year Award in 2018, and a third, "Tui", won the same award in 2020.
NZ Musician says "The playing is incredibly tight…it is also fantastically listenable with sing-able melodies and great grooves."
The band features musicians bringing influences and expertise from outside the jazz spectrum. Notable among these are Matthew Allison, associate principal trombonist in the New Zealand Symphony Orchestra, and Shaun Anderson, drummer for metal bands Saving Grace and Depths. Completing the line-up are Alexis French, trumpet; Nick Tipping, bass; Chris Buckland, saxophones; Daniel Millward, piano and compositions; Callum Allardice, guitar and compositions; and Jake Baxendale, saxophones and compositions.
For Tickets: https://www.eventfinda.co.nz/2021/the-jac-gathering-walking-spirits-double-album-release/paraparaumu/tickets
Website: https://www.the-jac.co.nz/