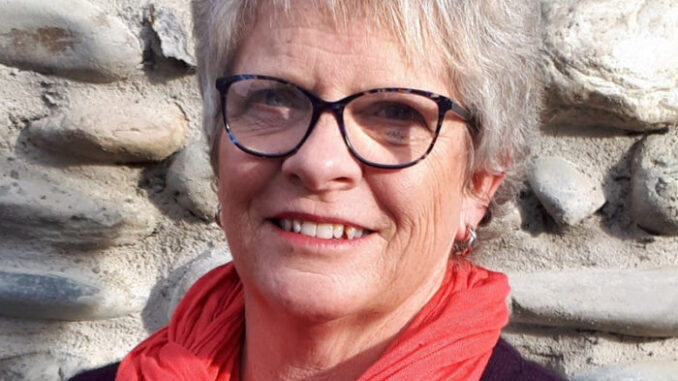 Rural Women New Zealand (RWNZ) and Premier Partner NZI are pleased to launch the NZI Rural Women NZ Business Awards 2021 (the Awards).
"The Awards are a great opportunity to showcase the creativity and innovation of rural women entrepreneurs and how they support rural communities with their businesses," says National President Gill Naylor.
"We are delighted that NZI will be joining as our Premier Partner in presenting the Awards again this year.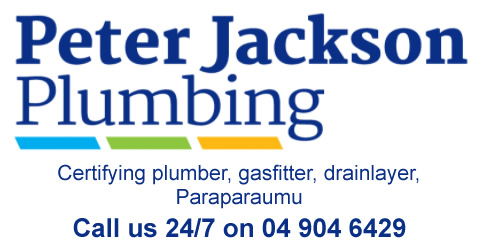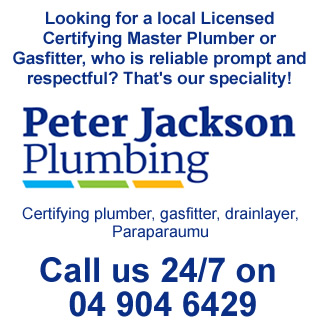 "Many small businesses have faced significant challenges as a result of the pandemic. This makes the opportunity to recognise and celebrate the resilience of women-owned and operated rural businesses all the more important.
"Rural business owners employ local people and support their local businesses and suppliers – this creates more opportunities in these local communities and economies.
"We want to encourage women living in rural New Zealand, and that includes small towns, who own and/or operate rural businesses to enter the Awards this year so that we can support and promote them.
"The Awards have been held annually for over ten years and we look forward to welcoming this year's finalists and winners to our Awards Alumni."
NZI's Executive Manager Commercial Underwriting, Christina Chellew, says, "We are delighted to support the Rural Women NZ Business Awards as Premier Partner and have no doubt there will be another impressive showing from our innovative and hardworking rural women – which will make judging especially difficult for the panel.
"The Awards night itself is always a great celebration of the powerful impact women have on the industries that underpin New Zealand's economy – and we are always very proud to be a part of it."
Entries close on Friday, 30 July at 5pm. For details on how to enter visit: https://ruralwomennz.nz/home/nzi-rural-women-nz-business-awards-2021/ "If you are a rural woman in business, enter; if you know a rural woman in business, encourage her to enter," says Mrs Naylor.