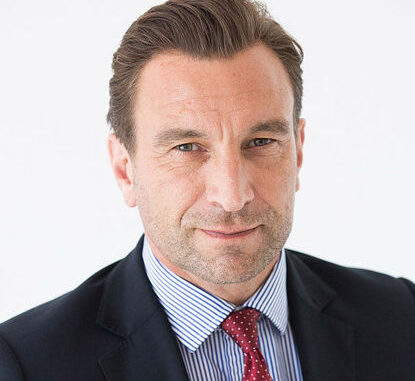 The people of New Zealand have spoken, and the New Zealand Labour Party remain in power for another three years. The Ōtaki electorate after 12 years with a sitting National MP swung to Labour along with keeping hold of Mana.
Both electorates are represented in Kāpiti so you might ask, do we need these electoral boundaries to be changed in this term of government?
There are interesting times ahead for business and the overall economy with upward pressures on the minimum wage, the living wage and sick leave. What about tax changes, fast tracking the RMA and skilled migration? And add to that, housing, education, health, mental wellbeing and aging to name just a few.
Right on our doorstep we are also experiencing the lead-up to the opening of Transmission Gully, followed by Peka Peka to Ōtaki and maybe the start of the road from Ōtaki to Levin. Maybe, even the electrification of trains to Ōtaki and beyond and is there more PGF type spending planned for Kāpiti?
Kāpiti feels quite buoyant post COVID particularly while locals who would normally commute to Wellington are continuing to work from home and spend their money in Kāpiti. How long will this buoyancy last with increasing pressures on business and with the hand of the Labour government on the steering wheel?
The Electra Business Breakfast is looking forward to hosting Kirk Hope, Chief Executive of BusinessNZ to hear his observations on what three more years of Labour means for business in NZ and in provincial places like Kāpiti. Come along for an early start to hear his views '" start preparing your questions now.
When: Wednesday 2 December 2020 7.15am to 8.45am
Where: Southward Car Museum
$35 (incl GST) per person
Post-election Observations for Business in Kāpiti
About the Speaker – Kirk Hope, Chief Executive BusinessNZ
BusinessNZ is New Zealand's leading business advocacy group, representing thousands of businesses of all sizes. Kirk and his Wellington-based team, work with companies, organisations and political and other decision makers, advocating for New Zealand's success through sustainable economic growth.
Before joining BusinessNZ, Kirk was CEO of the New Zealand Bankers' Association. Prior to that he was Executive Director of the Financial Services Federation, the industry body representing the non-bank sector. He has previously held a range of senior positions at Westpac, including Head of Government Relations and Regulatory Affairs.
A qualified barrister and solicitor, Kirk holds a Master's degree in law, focused on regulation of financial services, and a Bachelor and Post-Graduate Honours degree in political science. For five years he was a member of the Commercial and Business Law Committee of the New Zealand Law Society.
no