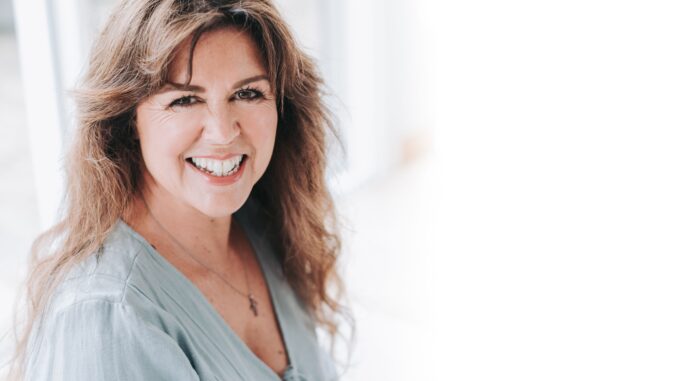 Kāpiti is embracing local social media campaign, #ownitoctober, aimed at empowering women, celebrating local businesses and building kindness amongst the community after a difficult 2020.
Created by Kirsten Kennish, Owner of Absolute Hair, #ownitoctober is about body positivity, empowerment and recognising businesses who are working hard to respond to the challenging environment Covid-19 creates.
"I'm seeing people in the salon who are tired – this year has taken its toll. In creating #ownitoctober, I want to celebrate what makes us each special and spread some feel good vibes. We want to encourage women in particular to show themselves kindness and help them feel good again. Women have been hit particularly hard by Covid-19, especially with job losses.
Local businesses have donated more than $4,000 worth of prizes to #ownitoctober including:
Other business contributing include: Renew You – Lashes & Beauty, The Frock Shop, Kāpiti Platters KoaKoa, The Wilderness bouquet, The Power Plant, Tailor Skin Products, Smith & Cult nail polishes, Davines hair products and Newman Clothing Co Hoodies.
Elise Niu, owner of Functional HIIT NZ, says #ownitoctober is an amazing reminder to own who we are.
"With so many mixed messages on social media on how we should look, be, or portray ourselves this can have quite a negative effect on our mental, emotional and physical health. I support this campaign because it really encourages and empowers women to love who they are and completely own what makes them a special individual. We were all born to stand out," says Elise Niu.
Kirsten Kennish says the combined prizes will have a significant impact on the winner's life – and will be a positive start to 2021. To be eligible, you need to take a selfie, or share what you're owning (you can also nominate a person) on Facebook or Instagram including #ownitoctober.