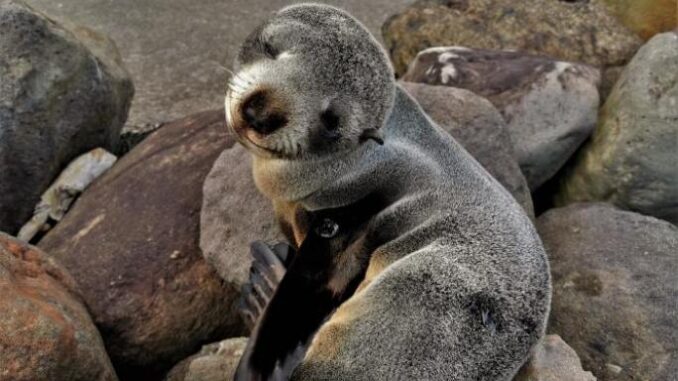 A recent visitor to Kāpiti is this baby fur seal spotted at Raumati South by superb photographer Karl Webber. There have been several seals seen recently along the Kāpiti Coast.
New Zealand fur seals or kekeno often come ashore in winter to rest, Female seals would leave their pups alone for up to 20 days while they foraged at sea.
Fur seal numbers were growing and the population was estimated at 100,000 to 200,000 nationwide – still just a fraction of the two million that lived on our coastline before sealers arrived in the early 1800s.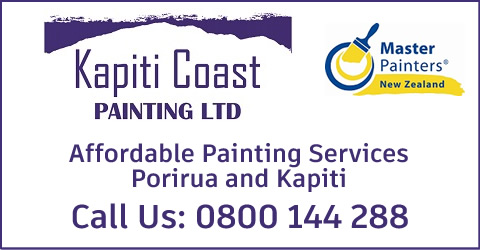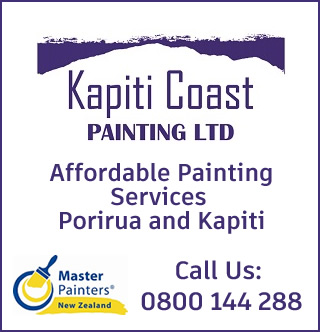 People who came across seals are advised not to feed or touch them, and to stay at a distance of 10 metres. People should call DOC only if a seal was severely injured, entangled in sea debris, or being harassed by people or dogs.