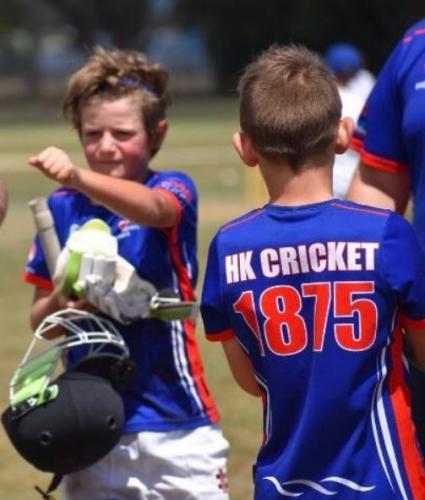 The first of a month-long series of free, fun events to celebrate the return of cricket gets underway this weekend, and the first Senior men's representative dates of 2020/21 have been inked in by Central Districts Cricket.
#CricketsBack is a series of nine family-themed events in Horowhenua, Kāpiti Coast, Taranaki, Manawatū, Wairarapa and Hawke's Bay, with free cricket-based activities, giveaways, prizes plus opportunities to join a local club – and for kids to meet some of their cricket-playing idols in person.
While COVID-19 curtailed the final weeks of the 2019/20 summer of cricket last March, the mood is optimistic for the fresh season with NZC planning for a full season of Domestic cricket.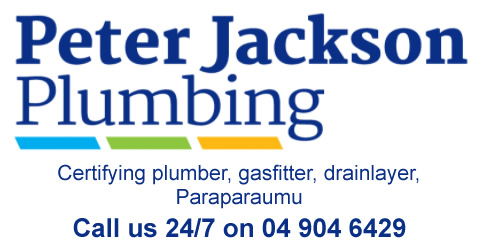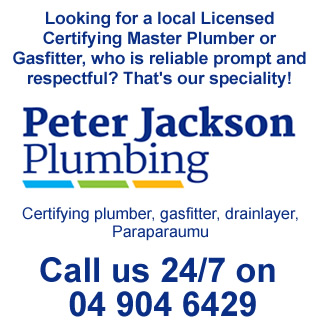 Central Stags and Central Hinds schedules are yet to be revealed but CDCA has today confirmed its 2020/21 inter-district men's programme will begin with the opening round of the Furlong Cup on the weekend of 7th and 8th November, in Napier, Whanganui and Masterton.
The winner of CDCA's Furlong Cup earns the right to make the Zone 2 challenge for the historic Hawke Cup later in the New Zealand season, while CDCA's South Island districts Nelson and Marlborough compete in the Zone 3 Hawke Cup competition for the right to become the Zone 3 challenger.
Nelson and Marlborough will get their campaigns underway with respective away trips to Westport (Buller) and Rangiora, home of defending Zone 3 champion Canterbury Country, on the first weekend of December before hosting their first home games a week later on the 12th and 13th.
The Chapple Cup meanwhile brings all eight CD District Association members together to compete for the silverware across three days of one-day knockout cricket (and T20s for the teams that drop out of the running for either the Chapple Cup or the consoling Cave Cup after the second day's play).
The 2020 Chapple Cup tournament will take place from Friday 20 to Sunday 22 November, with matches in both Palmerston North and Levin. The draw is to be revealed on CDCA social media channels in October.
Hawke's Bay will head across to the annual tournament as the defending champion, and has claimed three titles from the past four seasons. Hawke's Bay will also begin the new season looking to keep the Furlong Cup locked away at their Nelson Park headquarters for 2020/21.
#CRICKETSBACK – free family events
HOROWHENUA-KAPITI
Paraparaumu: Saturday 19 September, 11am-1pm ' Paraparaumu Cricket Club, Kena Kena Park, Whyte St
Waikanae: Saturday 19 September, 2pm – 4pm ' Waikanae Rugby Club, Waikanae Park
Levin: Sunday 20 September, 11am – 1pm ' Basil Netten Centre, Donnelly Park
Ōtaki: Sunday 20 September, 2pm – 3.30pm ' Ōtaki Sports Club, Haruatai Park
CHAPPLE CUP 2020
This year's tournament will be played in Palmerston North and Levin
Tournament dates: Friday 20 to Sunday 22 November 2020
Draw will be announced in October 2020
FURLONG CUP
ROUND ONE
7 & 8 November 2020
' Hawke's Bay v Horowhenua-Kāpiti in Napier
' Whanganui v Manawatū in Whanganui
' Wairarapa v Taranaki in Masterton
ROUND TWO
5 & 6 December 2020
' Hawke's Bay v Whanganui in Napier
' Taranaki v Manawatū in New Plymouth
12 & 13 December 2020
' Wairarapa v Horowhenua-Kāpiti in Masterton
ROUND THREE
16 & 17 January 2021
' Whanganui v Wairarapa in Whanganui
' Horowhenua-Kāpiti v Taranaki in Levin
23 & 24 January 2021
' Manawatū v Hawke's Bay in Palmerston North
ROUND FOUR
30 & 31 January 2021
' Hawke's Bay v Wairarapa in Napier
' Horowhenua-Kāpiti v Manawatū in Levin
' Taranaki v Whanganui in New Plymouth
ROUND FIVE
13 & 14 February 2021
' Horowhenua-Kāpiti v Whanganui in Levin
' Manawatū v Wairarapa in Palmerston North
' Taranaki v Hawke's Bay in New Plymouth
For more on Horowhenua/Kāpiti Cricket www.horowhenuakapiticricket.com
For more on Central Districts Cricket see: www.cdcricket.co.nz