Kāpiti Youth: Vic Hewson and Stuart Ayres taking a well earned breather at the Maruia Saddle (600m), Nelson district.
Kāpiti Rotary is inviting young people to apply for financial assistance to personal growth programmes.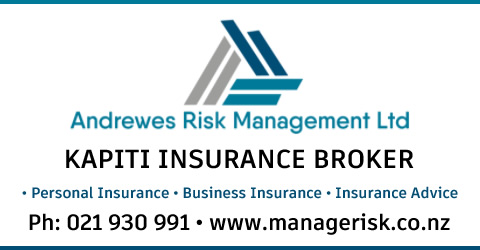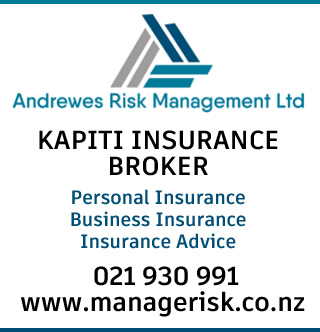 The Rotary Club of Kāpiti are inviting applications from up to 10 Kāpiti youth aged 16-19 to attend a 21 day Outward Bound or 10 day Spirit of Adventure programme by 31 August 2021.
Rotarians Vic Hewson and Stuart Ayres have raised $15,000 from generous donors for undertaking the Tour Aotearoa, an epic self supported bike packing ride of 3000km from Cape Reinga to Bluff.
The hard earned funds were raised to provide opportunities for Kāpiti youth who may be struggling and would benefit from the challenges, support and personal growth that are the essence of the Tour Aotearoa, and the Outward Bound and Spirit of Adventure programmes.
Those interested will need to make a written application demonstrating a genuine desire to attend the programme; subsequently raise $750-$1,000 (approximately 25% of programme fees-Rotary can provide some guidance here) as their contribution; have the Informed support of parent, teacher or employer; satisfy the medical and physical requirements set out by Outward Bound/Spirit of Adventure; would be unable to attend without financial support; undergo an interview by a panel from Kāpiti Rotary and be prepared to speak to the Kāpiti Rotary Club after the programme.
Application forms are available at the Kāpiti Rotary website, www.rotarykapiti.club.
Kāpiti Rotary looks forward to continuing support of youth in Kāpiti.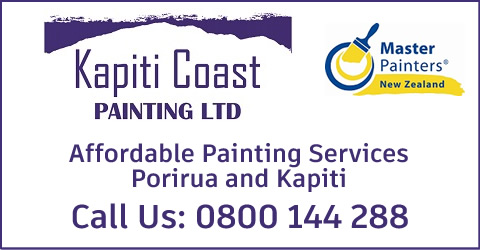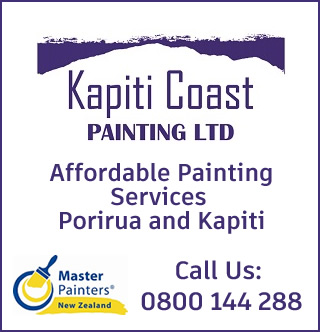 no