Kāpiti Community. Kāpiti remembers Graeme Waters.
It is with tremendous regret that we learned that Labour stalwart Graeme Waters (79) has passed away says Labour LEC Chair Rob McCann.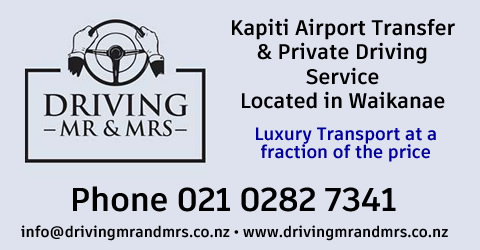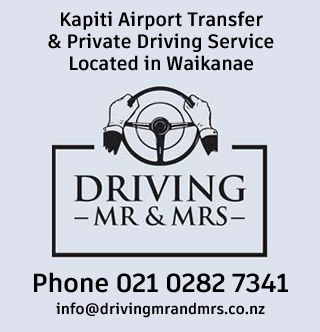 As former Labour Ōtaki MP Judy Keall said, "In his day he was a committed, independent thinking member of the Labour Party. He was voted in as the Chairman of the Paraparaumu Branch at its inaugural meeting on 4 December 1998, a role he carried out with aplomb for a couple of years."
Mr McCann says "I've been privileged to be one of the chairs of that branch for seven years and we are indebted to his work over many decades. One of the most fun jobs I get to do each year is organise our annual comedy fundraising debate, and it turns out that Graeme and Judy Keall created the event in 1999.
"They secured agreement from well know comedian and performer Pinky Agnew. At the time she was best known for playing Ruth Richardson on TV and her amazing poetry."
Mr McCann says Graeme played a major role in organising and staging the event at the Senior Citizens Hall at Paraparaumu Beach.
"It was the first of many celebrity debates and has featured both the Prime Minister and Minister of Finance, numerous MPs and a number of Mayors.
"Graeme was also a dab hand at putting up election hoardings round Paraparaumu with Michael Drayton. As Judy recalled "he certainly had the strength to do it, given his bore digging work! And I do remember having some interesting engineering discussions with him and he was always good for a political debate."
Mr McCann says on behalf of the Paraparaumu Branch and the Ōtaki LEC we extend our deepest sympathies to Graeme's family. He was much loved and will be missed.
Graeme was also a Rotarian for 43 years, having joined Kāpiti Rotary May 18, 1977 in the first year of the Club.
He was made a Paul Harris Fellow in 2005 and served as Club President in 2012-1013.
Current President Shirley Stratton says Graeme was a popular and loyal member of Rotary and was involved in many projects that benefited the people of Kāpiti.
Ms Stratton says a recent meeting of the Rotary Club was dedicated to Graeme's memory and service.
Graeme was also on the establishment committee for Kāpiti Central Probus Club and was its first Vice President 2011
Graeme was a keen fisherman and active in the Otaihanga Boating Club. He also served in the New Zealand Army.
The Funeral for Graeme will be held at Southwards July 20 at 1.30pm.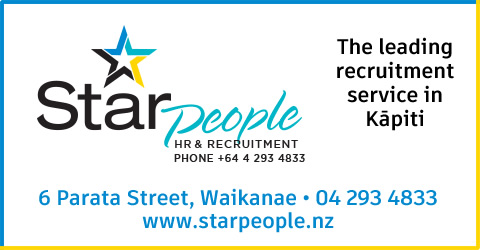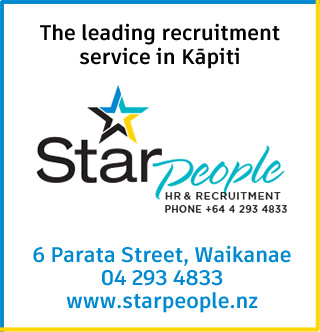 no