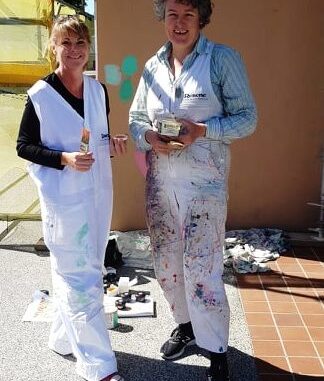 The (Old) Waikanae Library might be a leaky mess on the inside but outside it has had a major makeover, significantly brightening Mahara Place, thanks to local artists Kate Hartmann and Ruth Robertson-Taylor.
Kate says they were approached by the KCDC Public Art Panel last November about concepts to change what was a dark uninviting space into something that would enhance the area in keeping with other major upgrades.
"I was excited to work with Ruth, who is an experienced muralist doing a Masters at Massey on Public Art.
"We wanted it to be high profile to draw the public into the square," says Kate.
She says central to the concept was the textile patterns of world renowned artist Frances Hogkins and included is a portrait of Hodgkins on the Mahara facing wall.
"She is just standing there owning it, a great inspiration for young women," says Kate.
"The public can take selfies with Frances and we have created an instagram account. We wanted a mural that was high energy and eyecatching," says Kate.
"It has taken longer than planned to complete, largely because of the Lockdown period but we expect it to complete soon with a sealant covering and then the scaffolding will be removed."
Kate says the public feedback has been amazing. "People love to see something happening in this area and hopefully the concept can expand further into Mahara Place."
Mahara Gallery Director Janet Bayly says the mural is a fantastic response to an artist (Frances Hodgkins) who deserves to be better known.
"Kate has reworked the photo image, presenting Frances as a modern woman. This is a contemporary response which will introduce Frances Hodgkins to a new and young audience."
Janet says the textile patterns are from Hodgkins' time in Paris in the 1920s. "The images invoke the flavour and excitement of the times."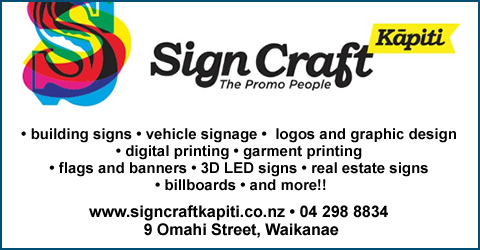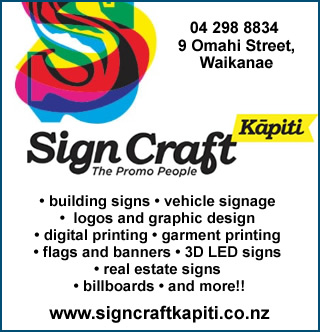 no