The Kiwi Business Heros Internet Marketing Handbook 2020 edition by Richard Calkin.
Kāpiti's Richard Calkin is the man who literally wrote the book on Internet Marketing, not once but three times.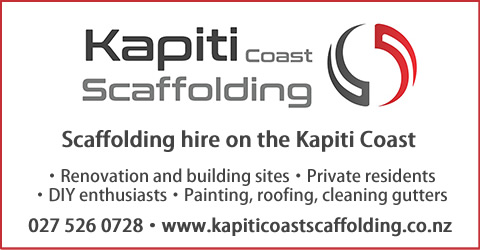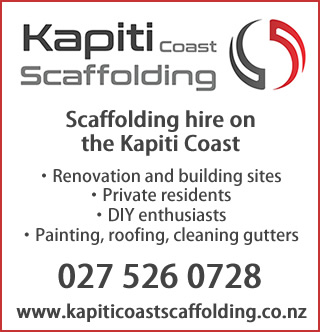 First published in 2011, updated in 2015, and now the 2020 edition of The Kiwi Business Hero's Internet Marketing Handbook, has been substantially updated again to reflect the changing impact the Internet has on just about every business in the modern world.
Covid-19 has accelerated the process even more as businesses realise they can still compete by using the Internet as a key marketing tool.
The Calkin doctrine seems simple enough to enable your business to enhance the power of the internet you need a strategic approach.
This book, Internet Marketing Handbook (to use the abbreviated title), is very much a how-to guide covering the full range of challenges and opportunities the Internet provides to business, both large and small.
Part 1 is dedicated to the important task of Finding Customers and looks at Targeted Traffic, Persuasive Content and Calls to Action
Part 2 is focussed on the challenge all businesses face and that is Keeping Customers. Calkin covers this in chapters on Data Capture, Personalised Communication, and Dialogue.
Internet Marketing Handbook is a well written comprehensive guide. It is an easy read, well structured and while there is some technical jargon, it can be navigated from rookie level upwards.
There are plenty of practical examples of real websites which illustrate some how-to and how-not-to strategies.
In an age where having the right website for your business can make or break it this practical advice is well worth a read.
The Kiwi Business Hero's Internet Marketing Handbook
By Richard Calkin, Web Genius Founder and Managing Director
Available for purchase at www.webgenius.co.nz/internet-marketing-handbook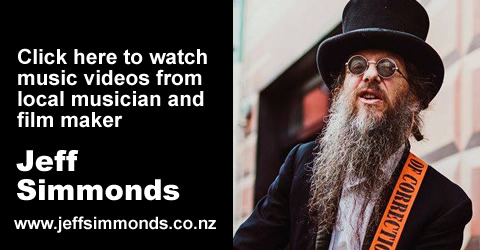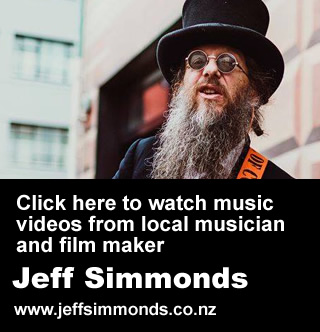 no