Sian Simpson is the guest speaker at the Kāpiti Electra Business Breakfast Webinar
The Kāpiti Electra Business Breakfast is still operating in Alert Level 2 and are hopeful Level 1 will not be too far away.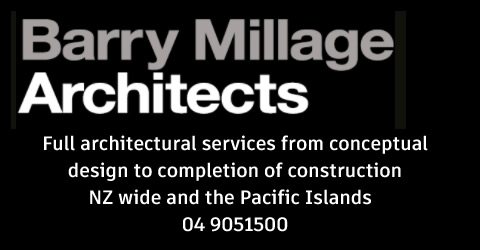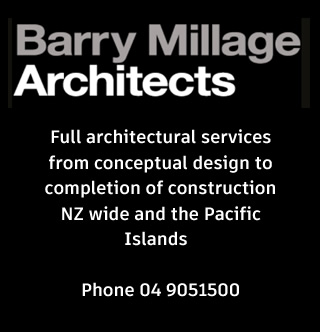 Each month organisers will decide the best approach for safe B2B networking, whether that be a webinar or getting back together in-person at the Southward Car Museum.
Helene Judge of Kāpiti Business Projects says as an independent networking programme the objectives are clear to inspire, connect and engage.
"Electra continues to support this initiative as their way of 'giving back' to Kāpiti businesses as we navigate the recovery phase post Covid-19. They understand the need for the business community to remain connected and the increased importance of socialising, learning and often negotiating deals when we are networking," says Helene.
"You are invited to attend this free virtual event to hear from Si'n Simpson, an award-winning global businesswoman, community builder, founder of Public Rally and proudly millennial."
Si'n will talk about three important things:
1. Using technology to amplify your brand and key messaging
2. Going global from New Zealand
3. Planning to future proof community and being good for business
Where and When Wednesday 10 June 2020
8am to 9am – Webinar At Yours
Sponsored by Electra
BOOK NOW & DONATE
https://kapitibusinessprojects.co.nz/
"In hosting this Webinar, we are asking for you to donate to the Kāpiti Community Foodbank as they are super needy at this time to keep their shelves stocked to serve local families and individuals by matching their needs with their goods."
Helene says it's easy, book your free webinar seat and then choose to make a donation if you can, and the Electra Business Breakfast will donate to the Foodbank immediately after the webinar. Ka pai, thank you in advance (a small Eventbrite fee and GST will be added to your donation before checking out)."
The webinar link and reminders will be sent automatically to registered attendees closer to the event by Eventbrite. Keep a look out and save the event to your calendar for easy access on the day. If you don't receive the Eventbrite notification, please check your junk/spam folder and move it to your Inbox.
During the webinar there will be a Q&A session along with an update from Mayor Guru and a vote of thanks by Electra. Post webinar, a list of attendees will be sent to everyone to support connecting.
Important Note: For those booking a group, please register each attendee with their own unique email so they receive notifications, the webinar link, and all reminders from Eventbrite.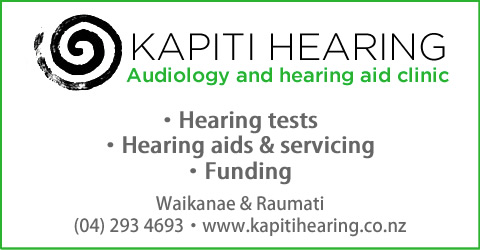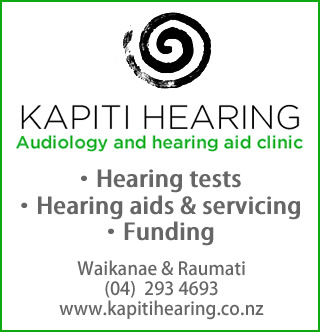 no