Thanks to Tanya Ellis for allowing us to share her personal ANZAC tribute to her Dad Jim.
ANZAC Day in Kāpiti and Horowhenua is normally marked by well attended Dawn Parades and huge public gatherings as we come together to remember those who have served and those who currently serve our country. This year the remembrance has been largely personal and private.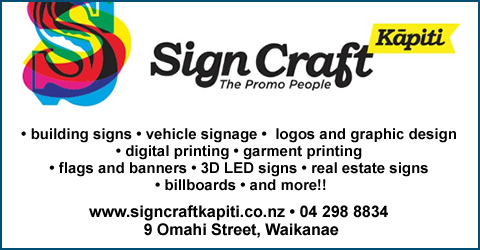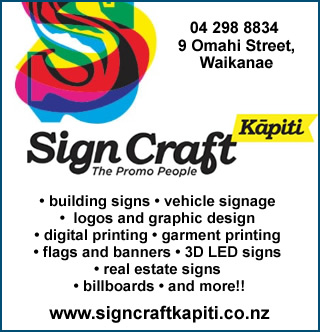 With the country on full Covid-19 lockdown these public ceremonies are another victim as we all fight together for the common good, and in this way we get a small taste of the ultimate sacrifice others made on our behalf.
Today the frontlines are very different, our heroes are in different uniforms and they are battling a new enemy. Kiwis will be back out next year to remember, reminisce and celebrate the lives of those who gave everything.
Dotted around Kāpiti and Horowhenua are personal family photos, souvenirs, medals, teddies and poppies as we pay our respects. A few are featured here from fences, letterboxes, windows. Many thanks to those who have contributed.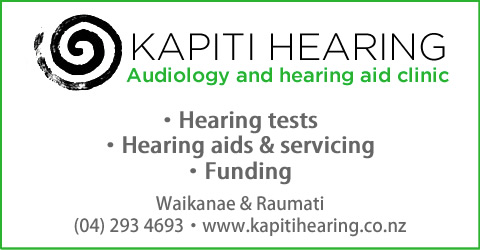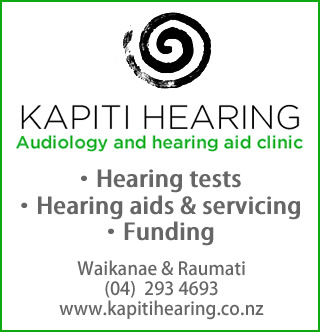 no