Bede Laracy is standing as a candidate in the Paekākāariki-Raumati Ward for Kāpiti Council.
"I believe that strong communities build a vibrant District, and that people need to be at the heart of all key decisions," says Paekākāariki-Raumati Ward candidate Bede Laracy.
"I have lived in Kāpiti since 1979 and raised a family here. I am a local business owner, and for the last couple of years have worked to raise the profile of Raumati Beach with Council."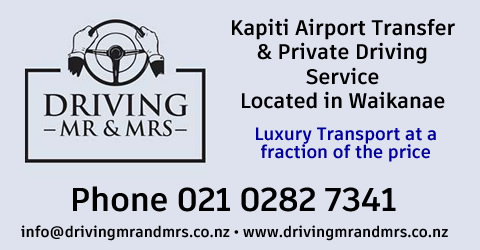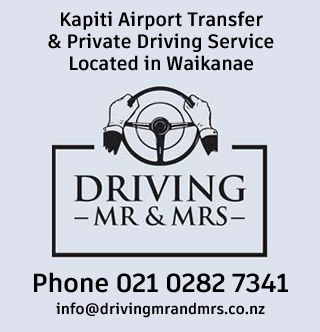 Mr Laracy says that experience has highlighted the need for better investment in the Village.
"I have a deep interest in politics, and hold a Masters Degree in Democracy. I have taught Small Business Management at Te Wananga O Aotearoa for 10 years, and I have 11 years legal experience in the Employment Law field.
"As someone with a long personal and business connection to the areas within the Paekākāariki-Raumati Ward, I relish the opportunity to be part of ensuring these communities continue to be strong vibrant places to live, play, and do business," says Mr Laracy.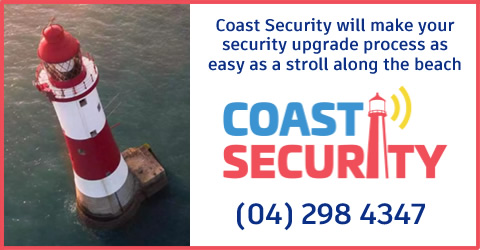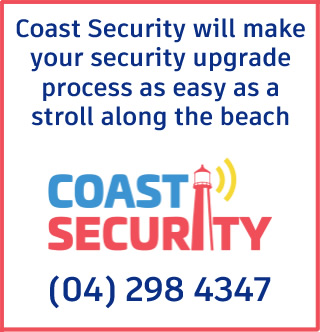 no