Proving the value in programmes such as the ones delivered by Work Ready Kāpiti can be tricky as students/youth move on and it can be hard to track the direct impact that the programmes had. So, it's fantastic to come across a story such as this where a local Kāpiti youth has found employment in his chosen industry due directly to the Work Ready Kāpiti programmes.
Eighteen year old Jacob Kruger completed the Kāpiti Work Ready Passport whilst studying at Ōtaki College. He believes it prepared him for an interview situation and assisted him in finding the job he is in now.
As well as completing the Kāpiti Work Ready Passport Jacob also attended one of Work Ready Kāpiti's #EmployerMeet events and it was there that he first met Colin from Goodmans.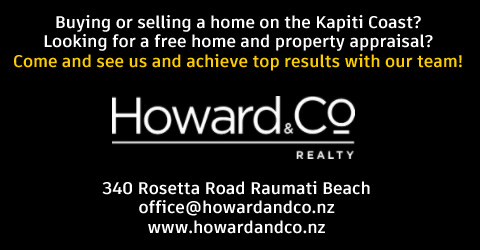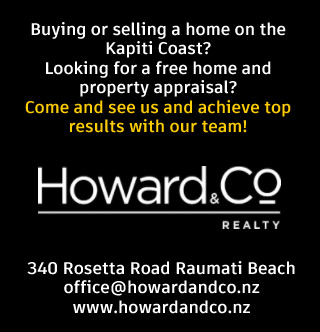 Jacob managed to make quite an impact on Colin and was invited to follow up with the HR team at Goodmans, which eventually lead to an interview.
Jacob commented, "I didn't feel nervous going in, because I was backed up with the knowledge of what to expect in an interview situation because of my work on the Kāpiti Work Ready Passport. I'm really glad I participated in the Kāpiti Work Ready Passport, it gave me confidence to go out and pursue my goals in the heavy diesel industry."
Jacob was offered a part time role in the paint shop initially and he has already moved into the workshop, which is more in-line with his interest to be a heavy diesel mechanic. He is completing automotive studies whilst continuing his work at Goodmans and is hoping to secure an apprenticeship at the end of his course.
Ruth Surrey, HR Manager at Goodmans commented, We are extremely grateful to Work Ready Kāpiti for our introduction to Jacob, initially via the Passport programme and then through the #EmployerMeet. Jacob expressed his interest in a mechanical industry and when he heard we may be looking for a staff member, he did everything he could to work for us. The role we found Jacob was not one he particularly wanted at first, but nevertheless it was a foot in the door. Jacob was focused on his goal and was not to be deterred with other suggestions for work. Goodmans have been most impressed with his work ethic and focus.
Jacob is the perfect example of a Kāpiti youth that has directly benefited from the Work Ready Kāpiti programmes. Not only was he given the skills he needed through the Passport to interview in a confident and professional manner but through a connection he made at the #EmployerMeet event he has now managed to secure work and who knows maybe an apprenticeship – watch this space.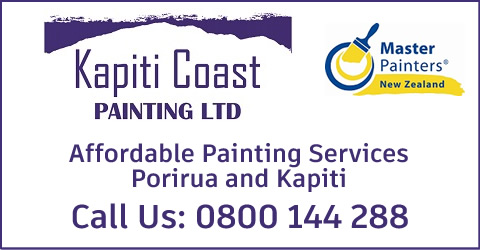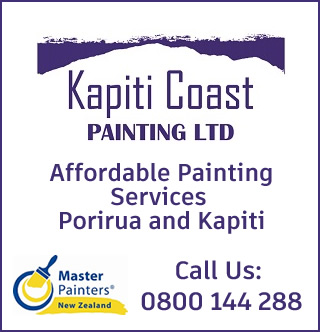 no