"Mortgage rates <https://www.squirrel.co.nz/home-loans/interest-rates> will stay relatively low. That said, the cost of borrowing will blow-out if the world tips into its next recession.
"We also need to face the prospect of a much lower NZ dollar putting upward pressure on interest rates.
"Nonetheless, I still see mortgage rates staying in the 4%-5% range for the foreseeable future. They will increase slightly off current lows so I find the 2 and 3 year part of the curve attractive. We are currently getting 3 year fixed rates at 3.95% and 5 years at 4.45%.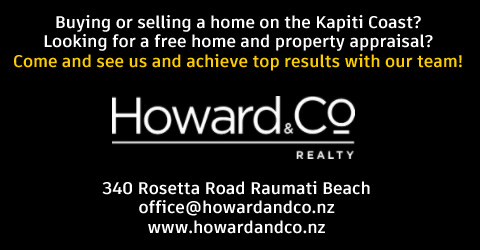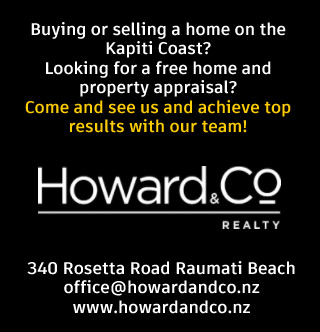 Have a whirl on our home loan calculator https://nzhl.co.nz/home-loans/tools-calculators/ , see what you could borrow then give me a call.
"New Zealand is in a great position however with favourable demographics being well located and resourced and with South East Asia being a young population and an economic power house our export market can only but grow as well as tourists inbound.
(disclaimer; these comments are not made on behalf of NZ Home loans as a company nor deemed as financial advice; disclosure statement available on request [email protected] nzhomeloans.co.nz )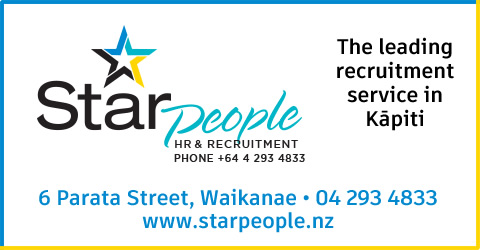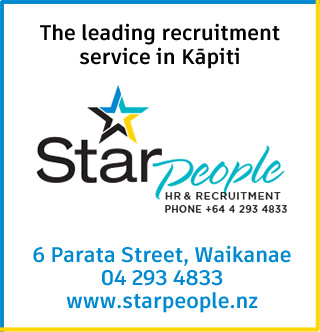 no